Home Delivery Meals and
The Bodybuilder's Diet
Twisted Foods Bodybuilder Diet is a macronutrient-based diet. Macronutrient percentages are carefully calculated to achieve optimum strength based on each clients' age, weight, and height. With this much science behind every home delivery meals shipment, you can count your Twisted Foods Bodybuilder meals will be just what you need!
The Twisted Foods Story
(and What Makes Us Special)
We strongly believe in food as medicine and fuel, and that every person's body is different. Our meal plans reflect and promote these differences. And since so many of us are on different quests in life, it just makes sense our diets should reflect our own journeys and not try to fit into a one-size-fits-all mold.
At Twisted Foods, we offer personalized healthy meal plans to help our clients and customers meet their health and fitness goals and live their highest and best lives! Because we love to load you up with so much value, we do this in three ways:
First, our meal prep plan offers almost unlimited customizations to serve our clients. While many other meal delivery services give you a menu to choose from, we let you choose the menu from a list of proteins, carbs, fats, and toppings. Because for us, it's all about you!
And we also make it so easy to change your mind. For example, does chicken sound better than beef this week? No problem! Or maybe you're craving the sweetness of fresh raspberries. Yum! No worries, we've got you covered. Simply get in touch with your Health Coach and it will be taken care of.
Next, your meal prep health coach is provided to you free of charge because support and encouragement are so very important in taking on any change. Therefore, we want to give you every opportunity we can to make a real change in your life. Think of your Health Coach as your advisor, your support system, a source of encouragement, and best of all, your greatest cheerleader!
Lastly, we make it very easy to receive your meal services. Choose from either direct shipment to your home, pick-up at our Jonesboro, AR or Nashville, TN locations. Our easy home delivery meals make it just as easy to get a great meal in the comfort of your own home or at one of our two locations.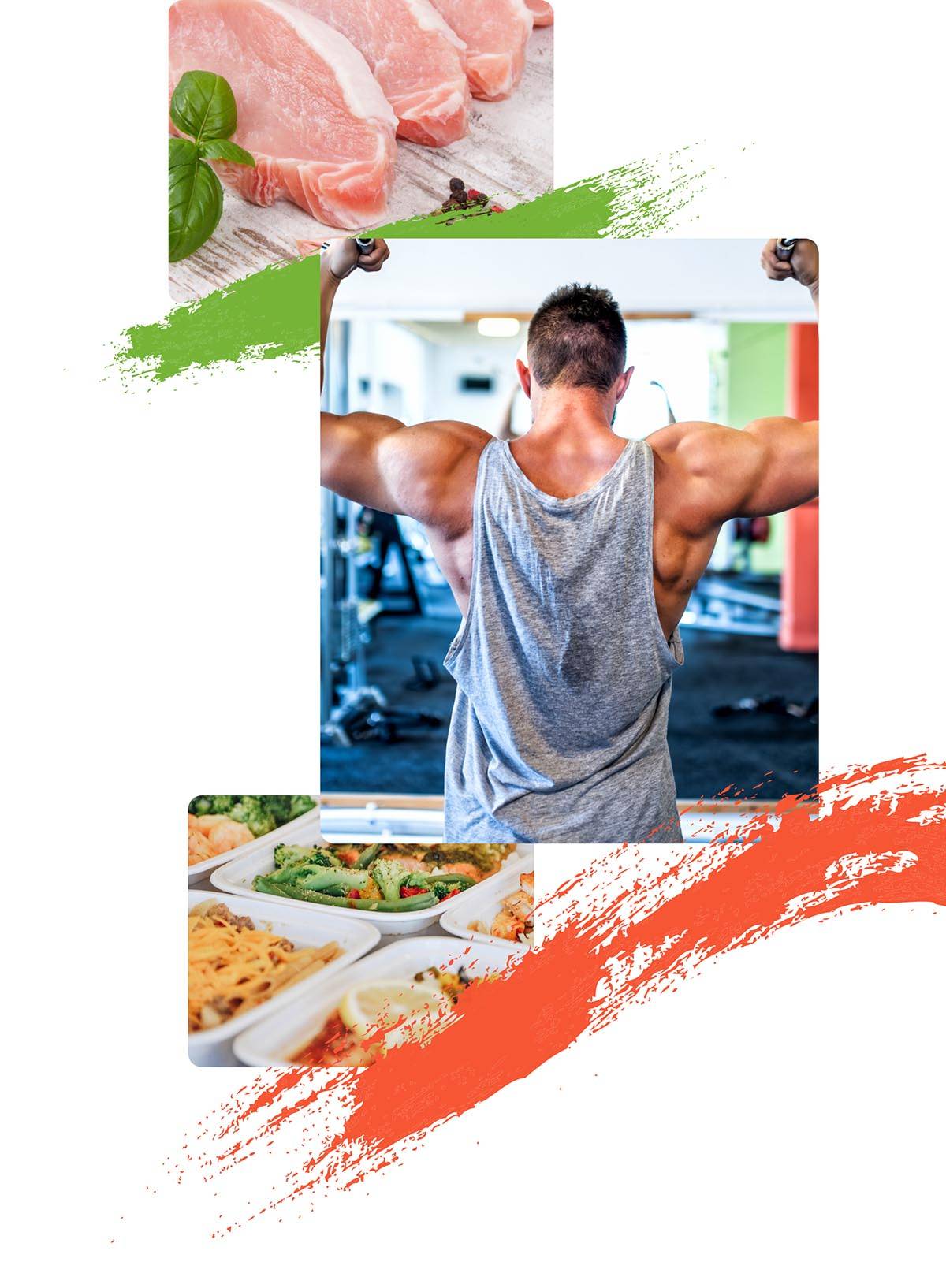 How to Work With Us
We Have Two Levels of Customization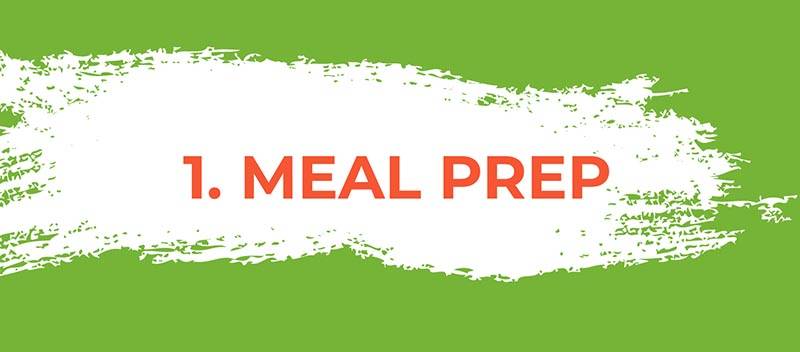 Meal PREP
Our Meal Prep option is fully customizable, because we want to see you succeed as much as you do! So, this is the option where you will work with a health coach to map out your specific health and nutrition goals and formulate a plan to achieve them. We offer a number of diets to meet the specific needs of your lifestyle. Choose from Vegetarian, Vegan, Paleo, Keto, Whole 30, Low Sodium, Macro, and Bariatric. But even within these broad options, the choices are nearly endless!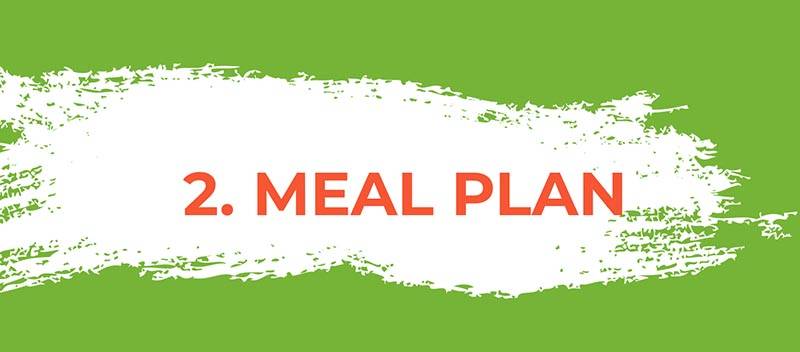 Meal PLAN
The Meal Plan option is better suited for those who don't require the same level of customization. But you can still expect the same great convenience! With this option, you'll simply select from 10 healthy diet plans, then let us know how many breakfasts, lunches, dinners, and snacks you'd like per week. Add in whether we'll be shipping to you or you'll be picking-up in-store and you're all set! We'll get your meal plan prepared.
The Bodybuilding Diet
(and Why it's Also a Little Zen)
Our Bodybuilding Diet is based on macronutrients. As the science behind the healthy mind/healthy body connection gets stronger, we have seen many individuals turn to bodybuilding to achieve both goals simultaneously. And for this, we applaud them! At Twisted Foods, we strongly believe in the pursuit of all forms of body and mind positivity!
Besides mind/body connections, there are many reasons people decide to focus on bodybuilding. For some, it's the allure of strength and a lean physique, yet others are looking for discipline and stamina. Some even crave the camaraderie of the gym and meeting other people on the same road. But whatever your reason is, we're here to help you achieve your goals, with healthy, nutritious food and scientifically sound advice and encouragement.
About Macronutrients
At Twisted Foods, we have based the bodybuilding diet on the relationship between macronutrients and each customer's age, height, and weight. Macronutrients are the main suppliers of the nutrients your body needs for optimal health. These nutrients are protein, carbohydrates, and fat.
Proteins
Proteins are made up of 20 various amino acids that join together in chains of variable lengths, mostly in your cells, to perform various jobs in your body. Those jobs include:
Growth & Maintenance of Body Tissues
Biochemical Reactions including: Digestion, Production of Energy, Blood
Clotting, Muscle Contractions
Acts as a Messenger System for Hormones, which Aid in the Communication
Between Cells, Tissues, and Organs
Provides Cells with Stiffness & Rigidity, such as from Keratin, Collagen, and Elastin
Maintains the Proper pH of Blood & Other Bodily Fluids
Maintains Fluid Balance by Regulating Body Processes
Helps with Immune Health
Transports Nutrients Into, Out of and Between Cells
Provides the Body with Energy
Carbohydrates
Carbohydrates are foods that contain sugar, starch, and cellulose. As a result, their function is to fuel the central nervous system and provide energy for working muscles.
There are two classifications of carbohydrates ("carbs"). The difference between these two forms is the chemical structure and how quickly they are absorbed into the body. So, without getting too far deep into the explanations, here are the quick descriptions of each:
Simple carbs are made from processed and refined sugars.
Complex carbs are made from starchy foods, such as peas, beans, whole-grain breads and cereals, and promote a slower absorption rate and a longer period of energy. Studies show that complex carbs are a more sustaining fuel source.
Fats
Fats are stored as an energy reserve. During exercise, the body initially uses carbohydrate stores as fuel, but after about 20 to 30 minutes, it switches over to the stored fat. Interestingly, the following are some of the body's other uses for fat:
It helps the body absorb vitamins A, D, E, and K
It helps keep hair and skin healthy
It insulates the body
It protects the organs
It fills fat cells
Specific Foods:
On the Twisted Foods bodybuilding diet, you will gain your fuel with these delicious ingredients:
Proteins:
(this is not an exhaustive list, you will have other options)
Chicken

Turkey

Pork

Beef

Salmon

Cod

Tilapia

Shrimp

Tuna

Tofu
Carbs:
(not an exhaustive list, you will have other options)
Black beans

Blackeyed peas

Brown rice

Kale-quinoa grain

Lentils

Pinto beans

Quinoa

Sweet potatoes

Corn

Squash
Fat:
(not an exhaustive list, you will have other options)
Avocado

Nuts (Almonds, Cashews, Walnuts)

Black Olives

Olive Oil
Recommended For
Muscle Mass & Bulking Up
The Twisted Foods Bodybuilding diet is a macronutrient-based diet. It is ideal for athletes or anyone who wants to closely monitor their intake of protein, carbohydrates, and fat, whether for bodybuilding purposes or a simply a preferred way of eating.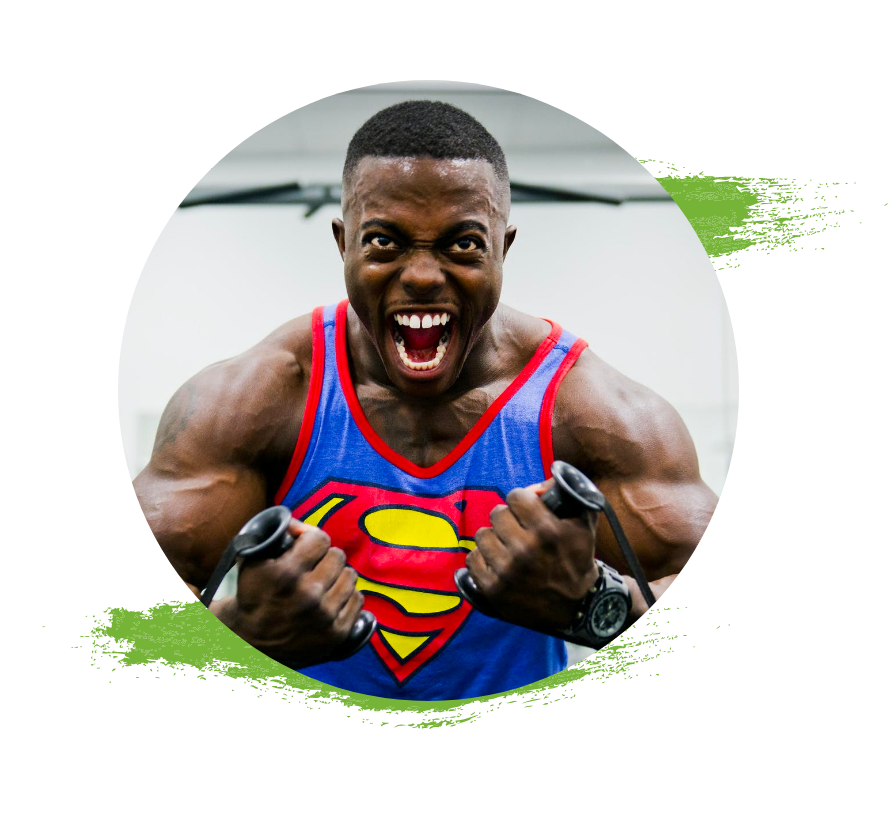 Ready to get started? Great, because we are, too!
Give us a call today at 870-938-1319 or apply online.

We can't wait to meet you!