Twisted Foods Meal Prep & Nutrition Plans
Discover Options Just for You
COMPLETE MEAL PLAN - For those who know what type of diet they follow and want things quick and easy, choose one of these meal plan diets: Weight Loss, Bodybuilding, Keto, Paleo, Vegetarian, Vegan, and more!
CUSTOM MEAL PREP - For those who are picky eaters, not quite sure which diet is best for them, need extra support and advice, or want to customize their plan, signing up for meal prep is perfect for you.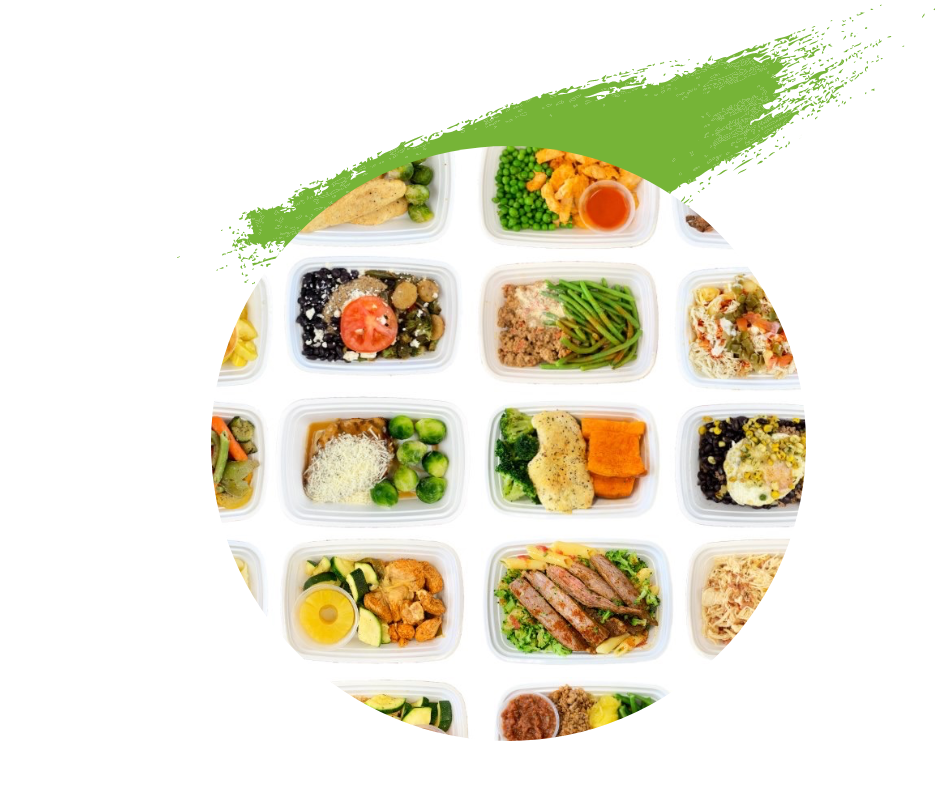 Twisted Foods
Delivered To Your Doorstep
While our chefs are busy in the kitchen preparing your favorites, we're making sure the meals are appropriately packed and boxed for shipping right to your front door.
We try to make it easy! That's why you get to decide when you want your meals delivered and how many of each meal you'd like us to send. And the best part? No contracts!
Twisted Foods
Free Health Coaching
On the road to better health, there is no other confidant that you would rather have with you than your health coach. Your meal prep plan comes with free access to a trained, professional health advisor who can assist you in making the right decisions for your plan, give you guidance on other options that may be better suited for you, and more!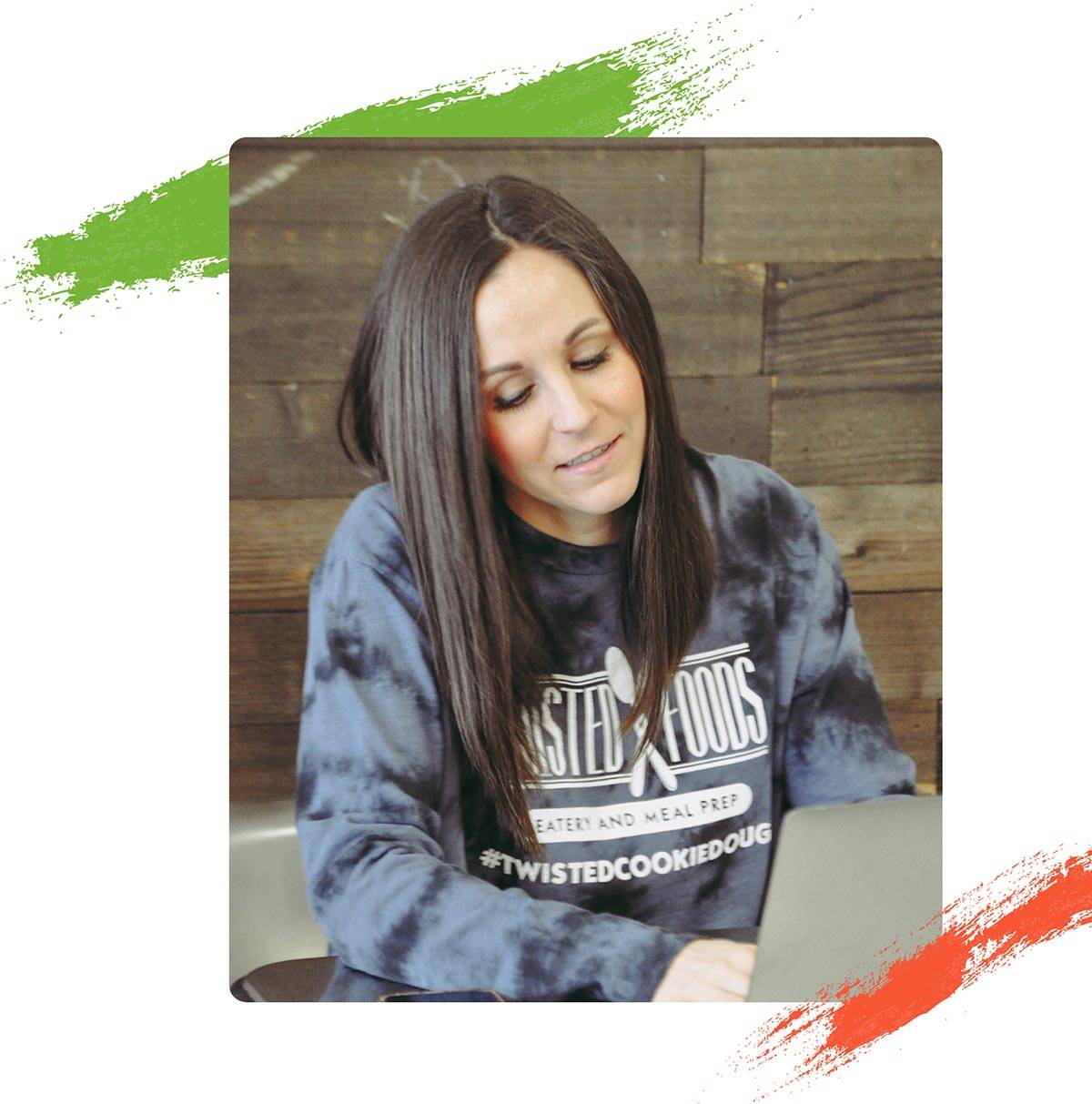 Client Transformations
Scroll through to see how Twisted Foods has changed lives!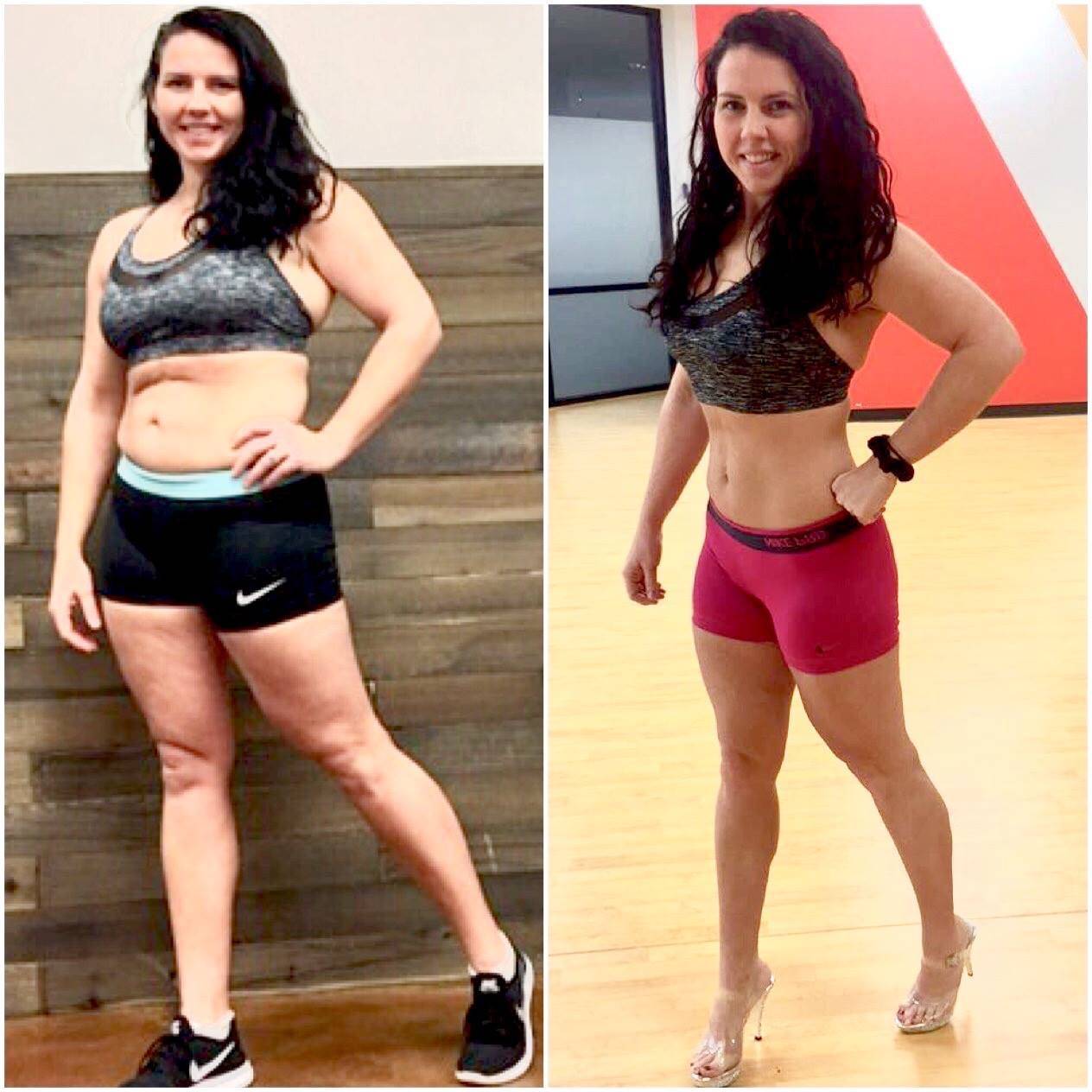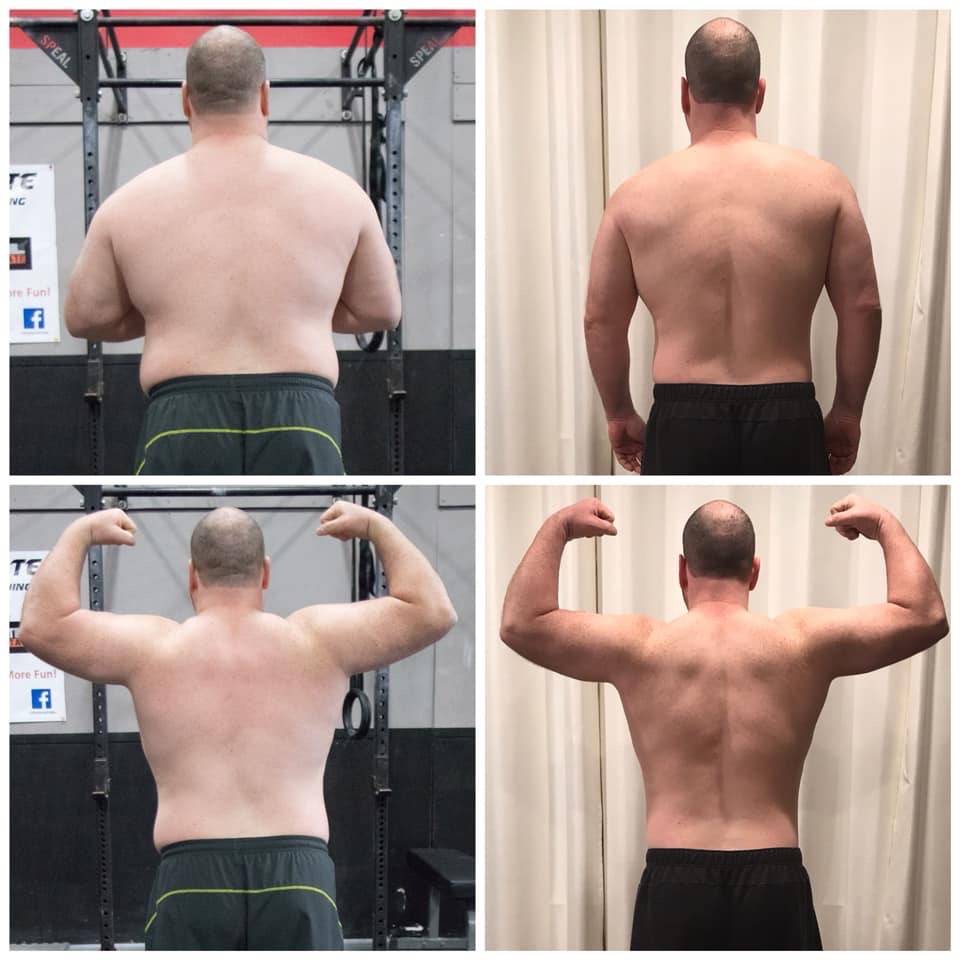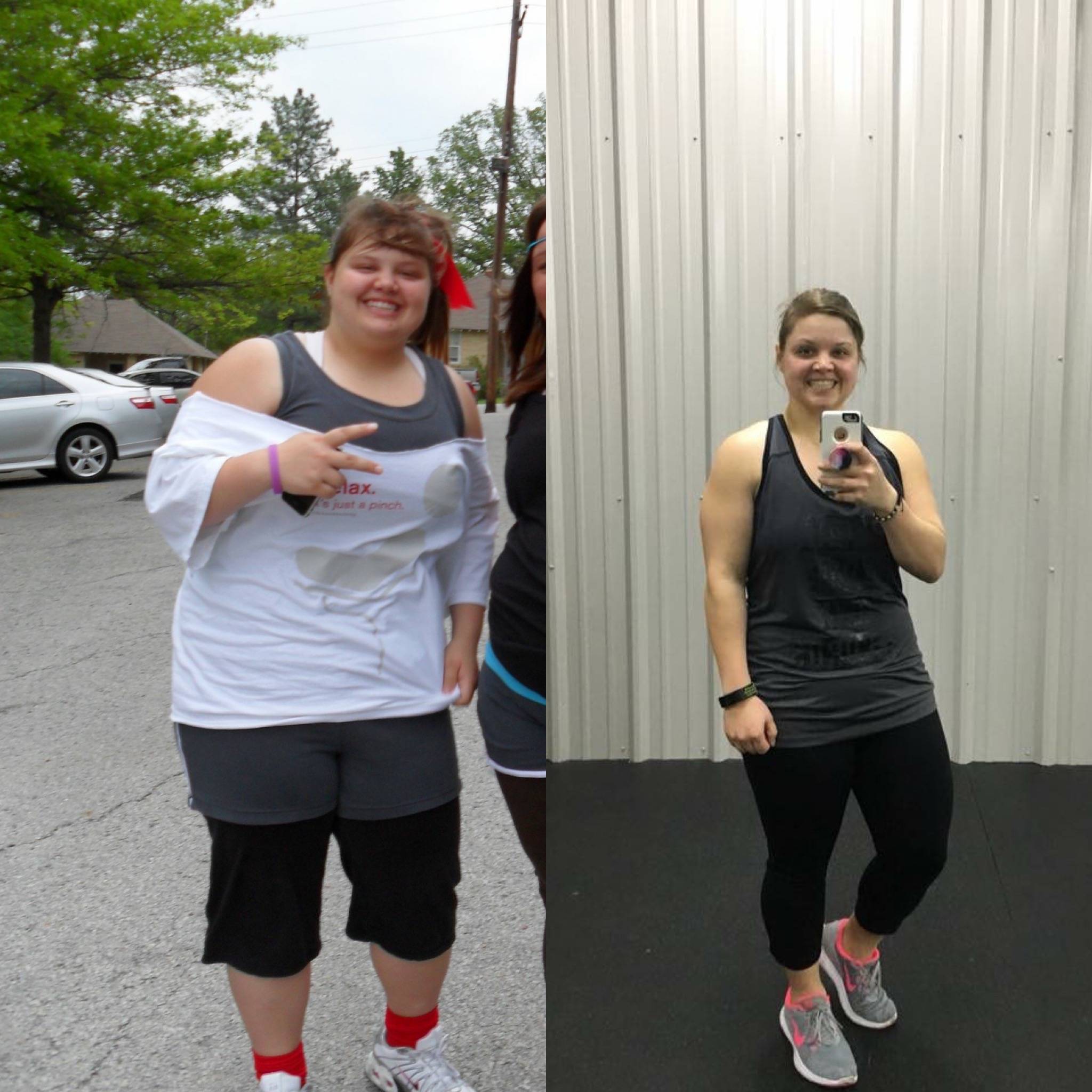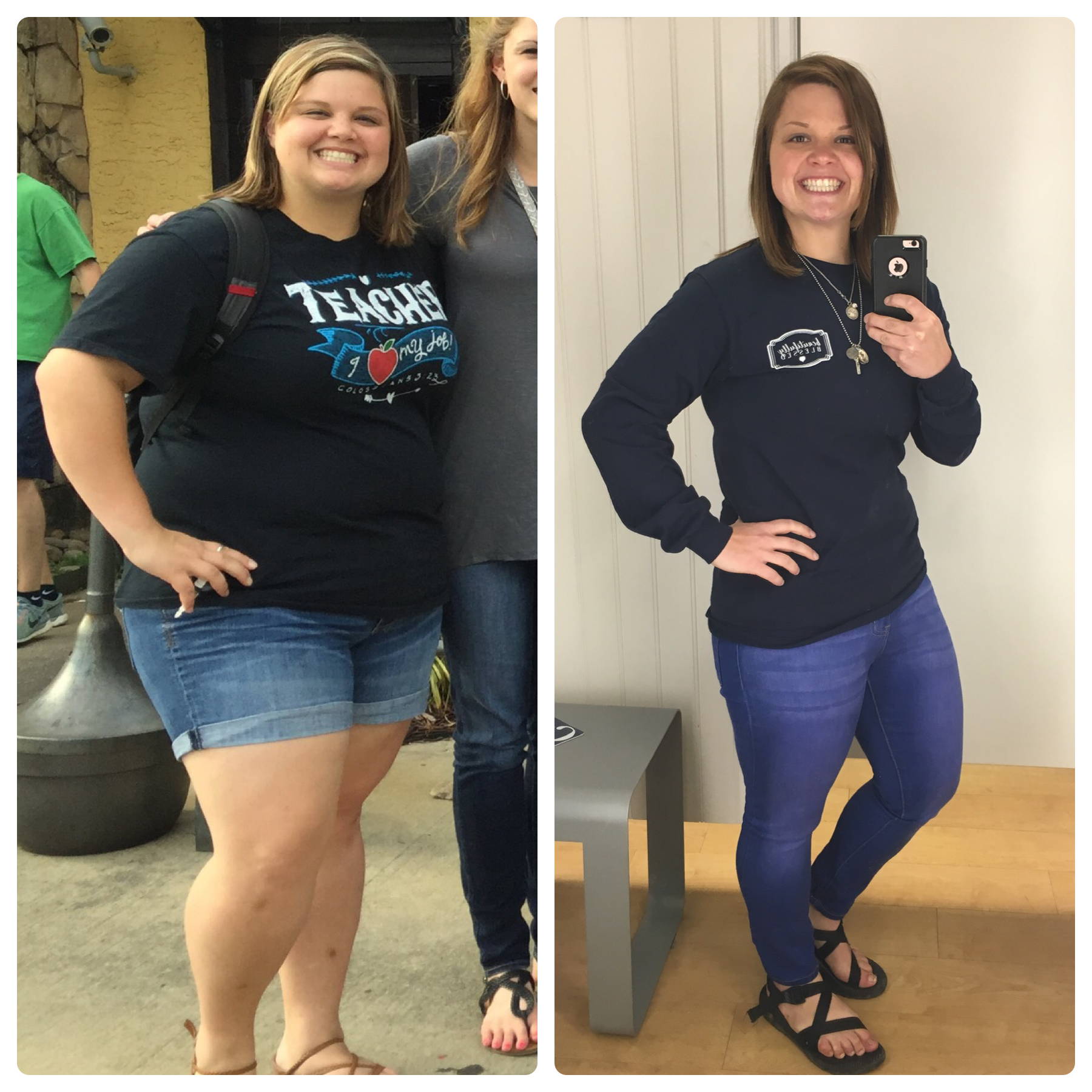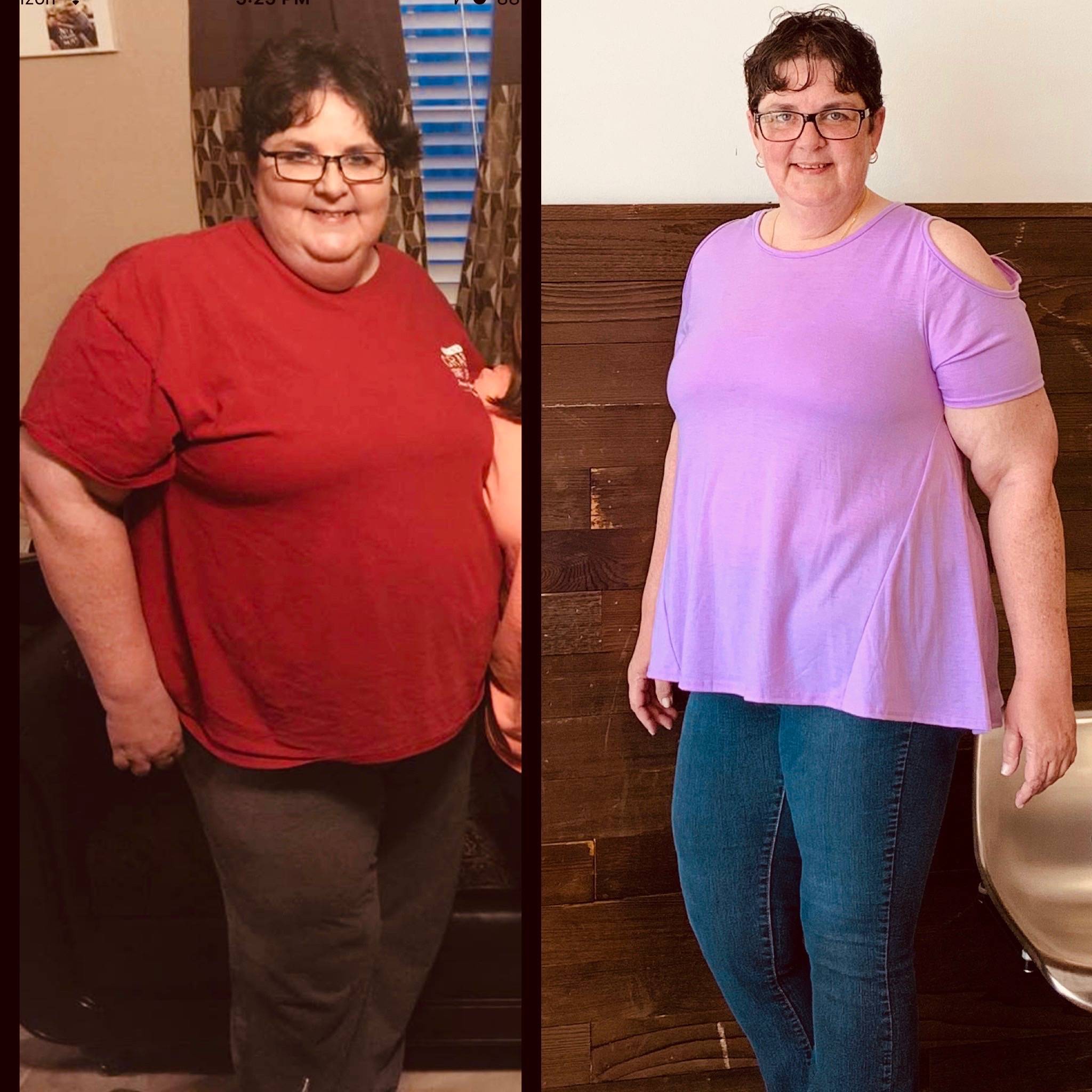 Benefits of Meal Prep With Twisted Foods
Total Customization
You and your Health Coach will design an eating plan based on our diets that serve your unique needs. Enjoy all your meals prepared exactly the way you want them.
Choose How Many Days
You're not locked into a minimum number of meals to purchase. The more control you have, the greater your success will be.
Select Your Meal Types
You choose breakfast, lunch, dinner, or snacks. You decide which, and how many. It's really that simple!
Delivery or Pick-up
Pick up at one of our locations, or we'll ship your meals right to your doorstep. We also offer dine-in.
No Groceries or Clean Up
All of the meals are prepared in our kitchen and are ready to heat, eat and enjoy! We take care of it all.
"I used to always avoid eating and living right in the summer. My mindset was it is vacation/lake season...grill up and drink up and party! Now it's a lifestyle not a fad thanks to Twisted Foods!"
Kirk Cupp
"I have really enjoyed the freezer meals from Twisted Foods. Since I started eating there, along with working out, I have lost 26 pounds and feel better than I have in years. The meals are packed with great flavor and it has helped me with calorie intake and learning to portion my meals at home. I have tried different varieties of their meals and they never disappoint. I highly recommend Twisted Foods."
Josh Miller
"I love Twisted Foods pre-packed meals! I can use them on and off competition prep since all foods are labeled with nutrition information. The meals are quick and delicious! My favorites are the protein waffles, cereal/granola, and wraps! Thank you Twisted Foods for providing an easy and delicious way to stay on track!"
Stephanie Mulvaney

Order Now A La Carte
Nutritional Meals On Your Time
Want to just try us out? Another option is to receive meals on your own time directly to your door, no matter where you are located! All meals ship with $10 flat rate shipping. Add 10 meals to your cart for 15% off your order.
Need more variety? Schedule your consultation to have a meal prep coordinator build a custom plan made for your goals.
For orders placed Monday-Wednesday, meals are prepped and shipped the next day. For orders placed Thursday-Sunday, we may wait to prep and ship your meals on the following Monday, depending on your UPS ship zone. We always want your order to arrive fresh!
Ready to get started on your journey to health and happiness?
We're ready to help! Call at 870-938-1319 or email us below.