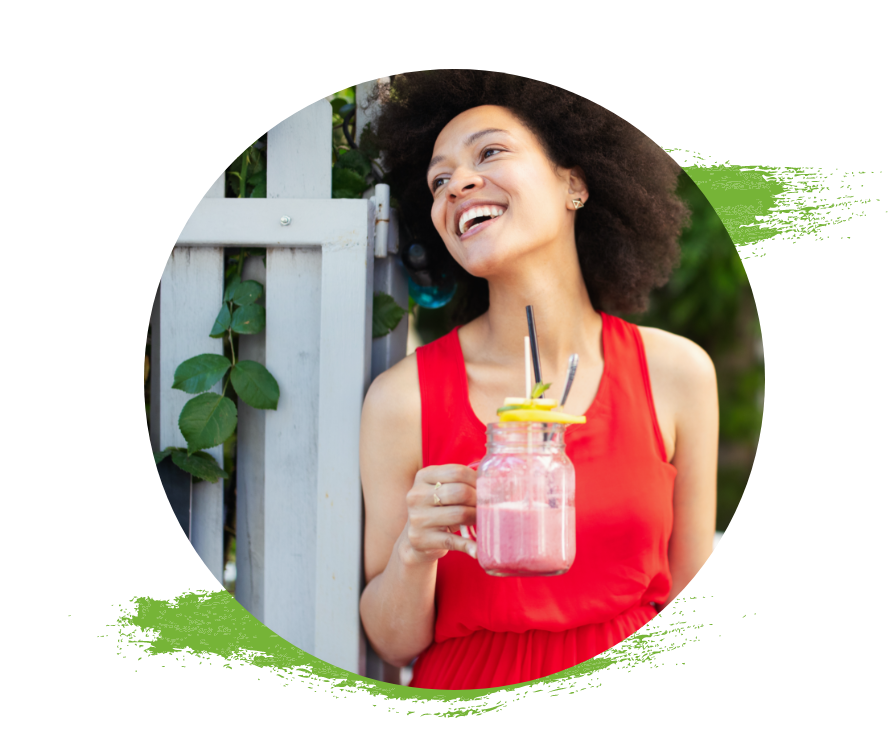 Join Our Twisted Tribe!
Do you love healthy, delicious food? Do you have a minimum of 10K followers? Would you commit to posting on your channels weekly on behalf of Twisted Foods? If you answered yes to all of these, you may be the perfect fit for our Ambassador Program!
Food is best when it's shared. Receive a cooler packed full of an assortment of meals, breakfasts, snacks and Twisted Cookie Dough! For each person you refer that signs up for meal prep, you get a $25 bonus!
Twisted Tribe Member
Perks & Incentives
10 Free Meals of Your Choice Each Month
20% Off Discount Code Exclusive To Your Followers
$25 Kickback for Every Meal Prep Referral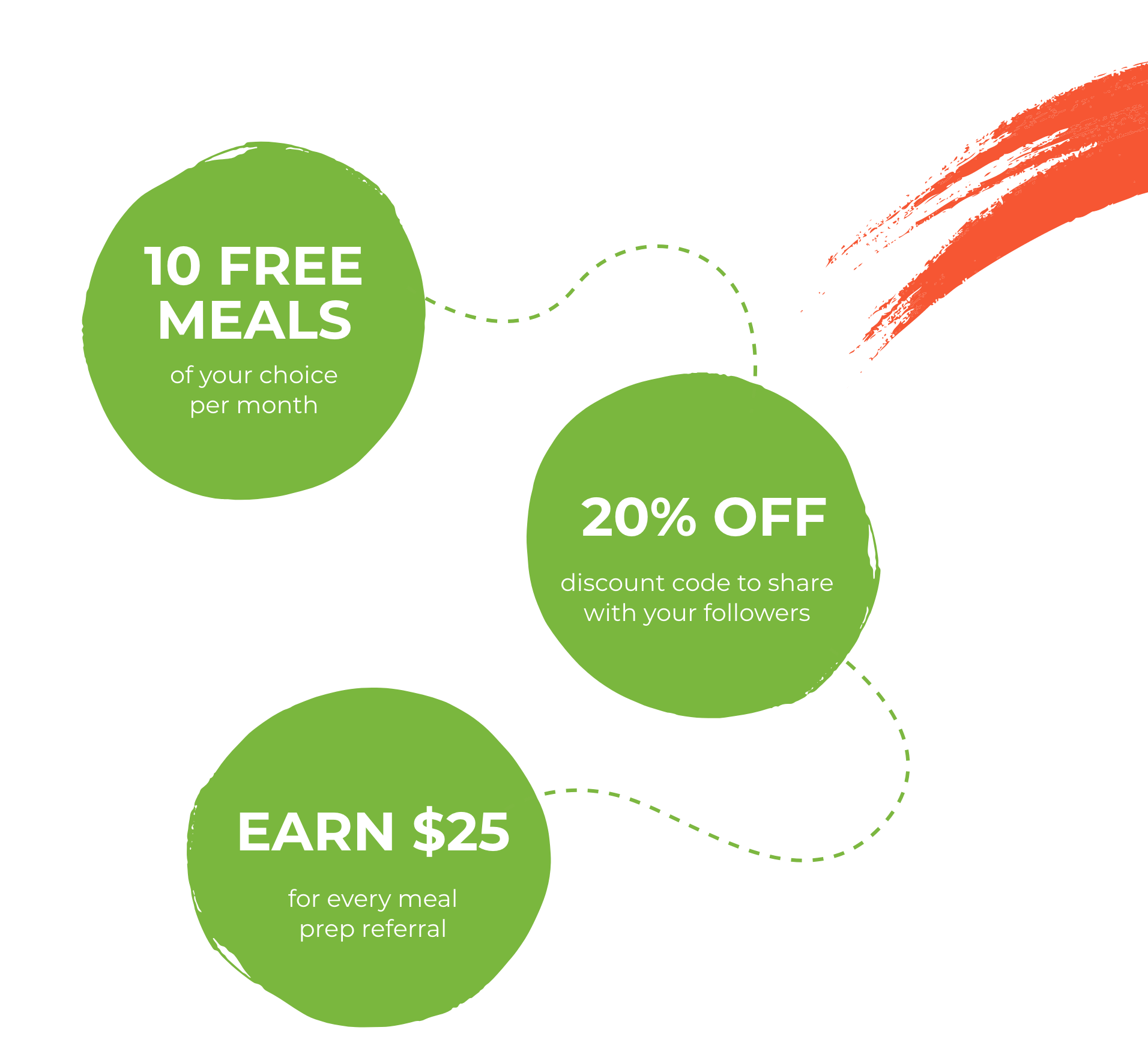 What are the social media posting requirements?
We ask for 2-3 posts per week (at least one of them to be a post in your feed in Instagram). Everyone's followers are different, so you know when & how to reach them in the best way possible!
Make sure your followers know to use your name when they sign up for meal prep! Just ask them to leave your name in the referral blank on the application or to mention your name to their meal prep coordinator. For every client that signs up, we will send you $25!
Are there any shipping costs?
We do ask for help with $20 shipping after your first shipment to cover the cost of dry ice, coolers, and shipping for your free meals. After you send us a message, we'll send you the link to purchase shipping.
How do I earn extra discounts?
If you sign up for your own meal prep plan, you may receive a discount on your whole plan! Talk to your meal prep coordinator about a discount when you go through your consultation.