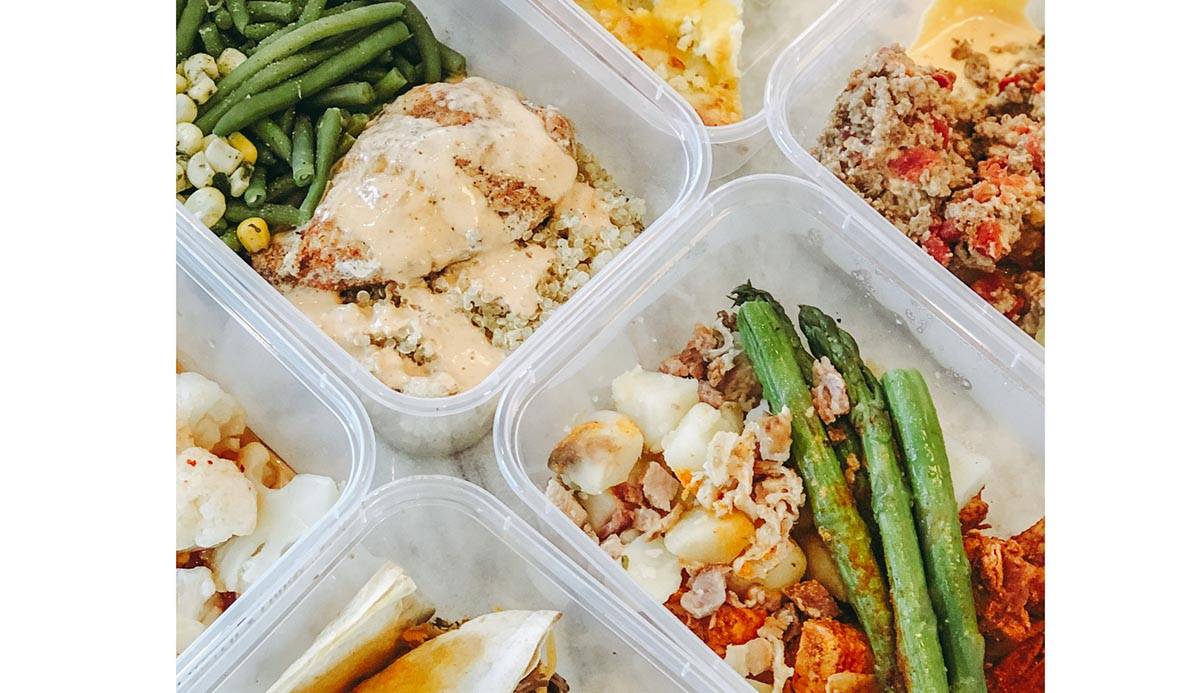 What's the Big Deal About
Twisted Foods Meal Prep Services?
The big deal is that everything about this plan is totally customizable! So what does that mean? It means that you will be presented with a list of food options and you'll let us know whether you like or dislike each. After that, we'll present you with different meal choices based on your likes and dislikes.
Whos is
Twisted Foods
Located in Jonesboro, AR, with a satellite store in Nashville, TN Twisted Foods offers healthy meal prep services for delivery, pick-up, and dine-in. However, we are so much more than just that. What differentiates us in an increasingly competitive meal delivery service marketplace is that we offer complete menu customization based on your input of which foods you like and dislike.
Under the stewardship of Rose Hankins, Twisted Foods has grown from a novel to a concept to a thriving business serving delicious, healthy food to a large circle of clients and customers.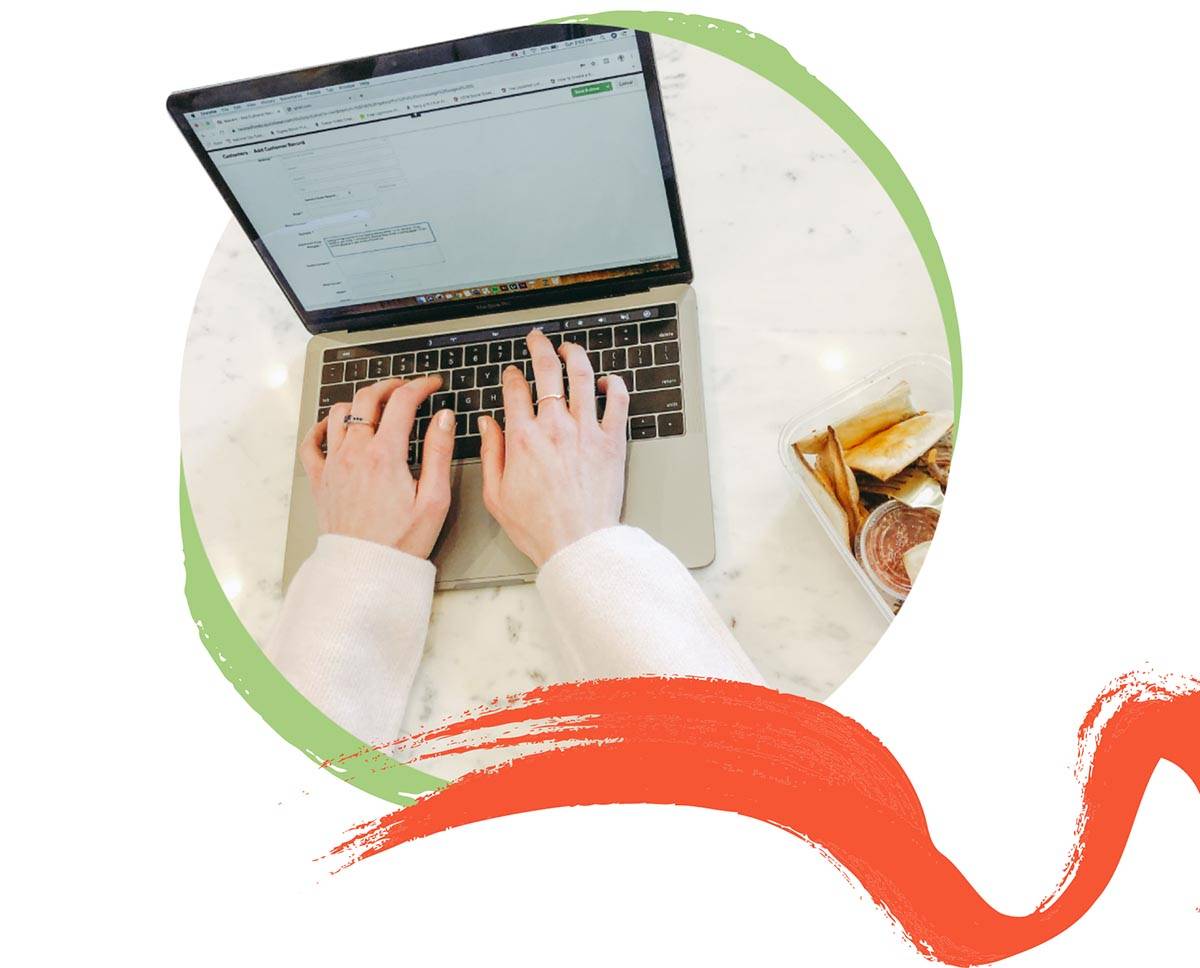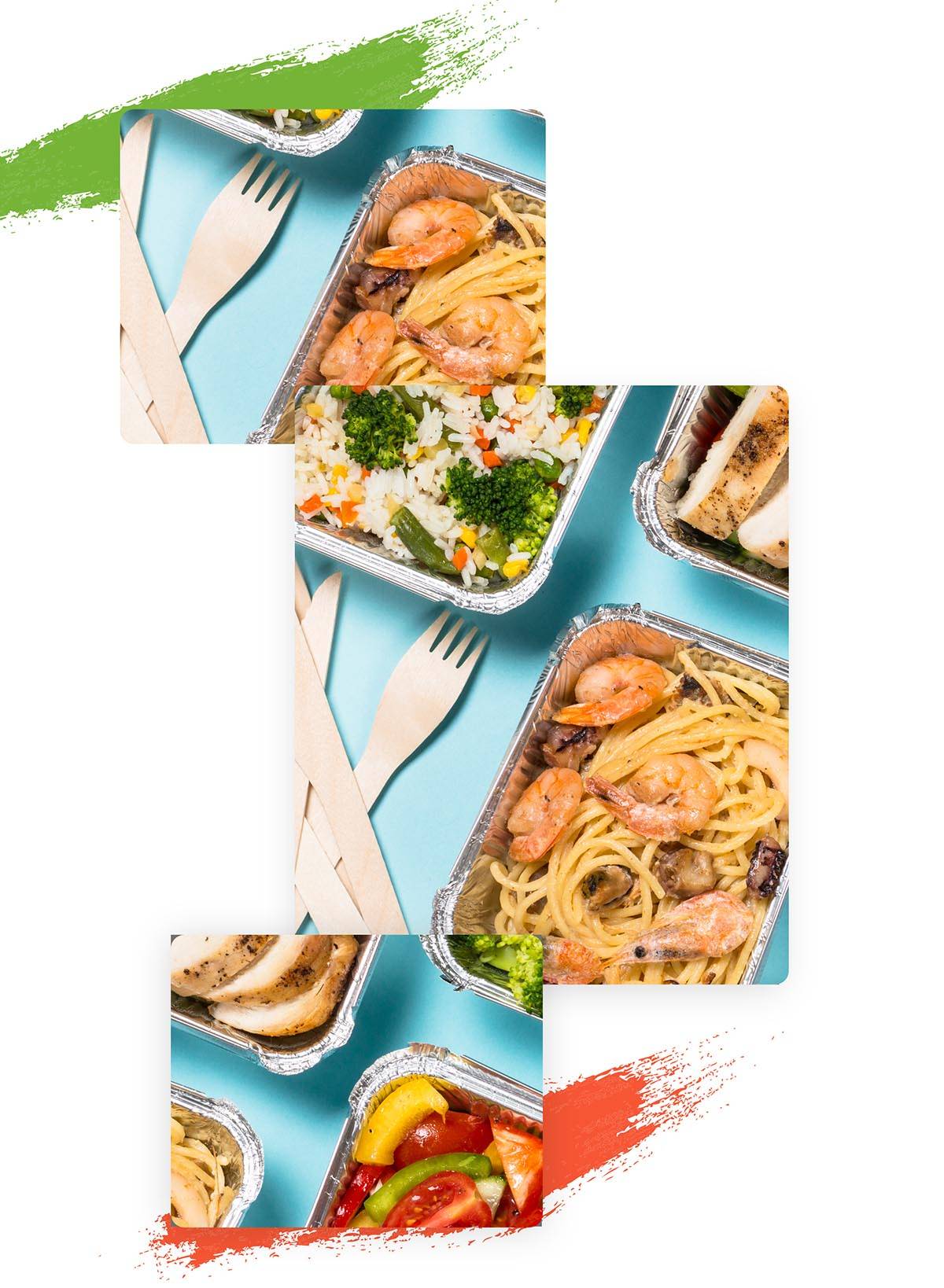 Why
We're Different
We're different because we understand that everybody and every body is different. Therefore, we don't push anyone into a cookie-cutter diet plan. Our meal prep delivery service is based 100% on what our clients need. We know that each of our clients has different goals. Some are looking to lose weight while others want to gain muscle. Some want to try a vegan diet to reduce their carbon footprint, but others want to eat just whole foods like on the paleo diet. We're here for all of you because our greatest wish to see every client and customer healthy and happy on their own terms.
In addition, our meal prep plan offers each client the golden opportunity to work with a Health Coach, free of charge. So why is this so great? Because it means that you have your own personal advocate, support system, teacher and encourager, all in one and at your fingertips. We have found that the reason so many people don't meet their nutrition and health goals is not because they're weak or unmotivated (we don't believe in that, anyway). It's because they don't have the support they need to succeed and thrive. Here at Twisted Foods, we make sure that obstacle is eliminated. In addition to your personal support system, your Health Coach can also recommend changes to your meal prep delivery services. Simply let your Health Coach know what you'd like to change, swap or substitute and it will be done!
Lastly, we differ from the crowd because we offer several options to receive your meal prep services delivery. You may always choose to have it shipped directly to your home. However, if you're near our Jonesboro, AR or Nashville, TN location, you may also choose to either pick-up or even dine-in at either store. And actually, we love those two options, because we love getting to meet our clients and customers.
And the best part of all? No cooking! All of our delicious meals are simply heat, eat and enjoy!
Meal Prep
Meal prep is the first of our signature options. Here's how this comprehensive meal prep services plan works:
Fill out an application on our website.

Next, we'll reach out to you to set up either a phone or in-person consultation, depending on your location.

After that, you'll have a phone consultation with your Health Coach. During this call, you'll discuss your health goals, including the nitty-gritty details like age, height, and weight. Then, you'll go over your likes and dislikes when it comes to food so that you can create a perfectly customized diet for you.

Lastly, you'll decide on how many meals you'll receive weekly and which day you'd like them to arrive. Additionally, you'll decide whether you'd like your meal prep delivery kits shipped directly to your doorstep, or whether you'd rather stop into our locations in either Jonesboro, AR or Nashville, TN for pick-up or dine-in.
Again, we just want to remind you that you are never limited or "stuck" in your food choices. If you receive a meal that you decide would taste better to you with another ingredient, simply let your Health Coach know and we'll switch it out for you. It's so important to us that reaching your health goals becomes easy!
Who Does This Option Work Best For?
The meal prep option is the perfect choice for:
Those people who have tried in the past to manage their health goals and don't feel confident in going it alone
Anyone who wants to transition to a different type of diet but feel overwhelmed by all the information out there, especially when some of it is conflicting
People who are comfortable experimenting with different foods
Anyone who is committed to their health goals and enjoys the accountability of a coach
Twisted Foods
Meal Plan
The second of our signature services is the meal plan. This option does not involve as much customization, but it does include the same healthy and delicious food. Also, it includes the same delivery options as our meal prep services plan.
On the meal plan, you will not be able to customize your meal choices. The way this option works is that you'll choose from 10 delicious diet plans. Then, you will decide how many meals (breakfasts, lunches, dinners, and snacks) you'd like each week. Next, you'll let us know when you'd like your delivery and if you prefer doorstep shipping or if you'll pick-up at one of our two restaurant locations in Jonesboro, AR or Nashville, TN. And we'll take it from there. It's that simple!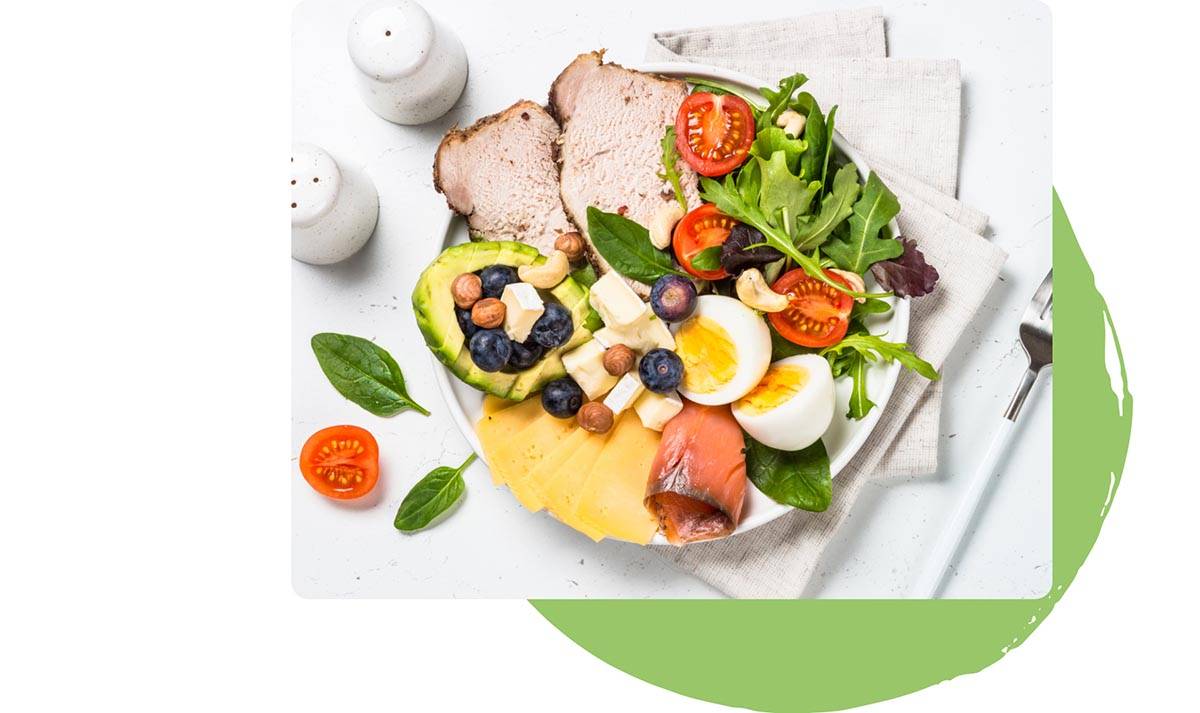 Differences Between Meal Prep and Meal Plan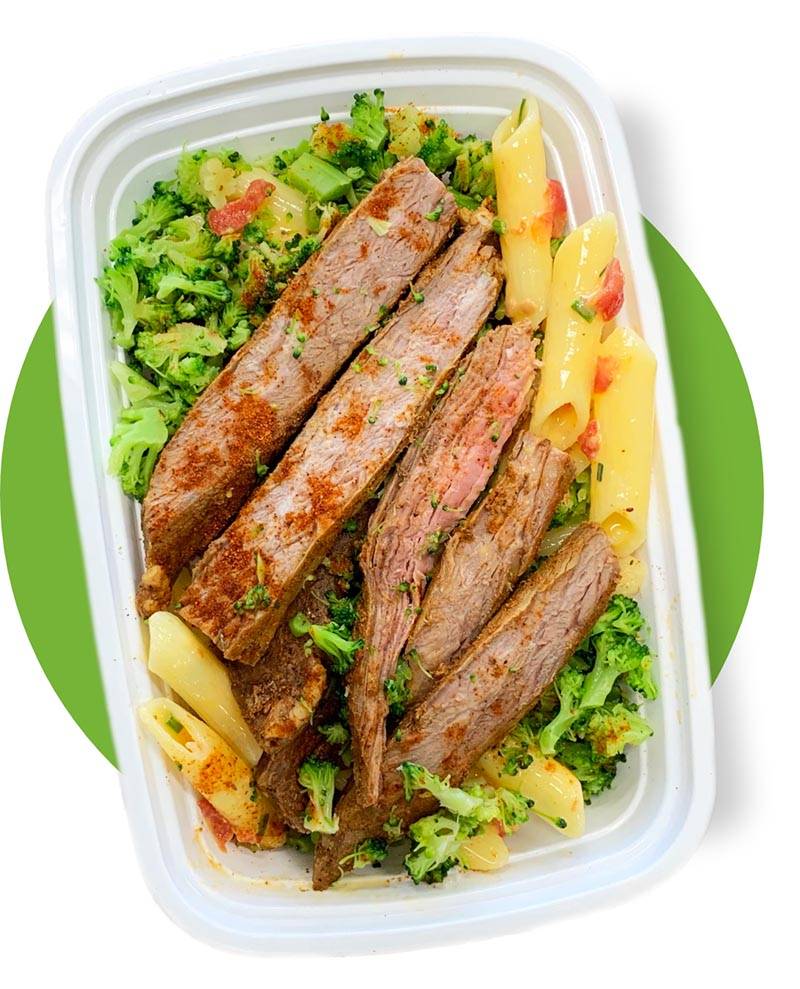 Meal Prep offers highly-customized meals that are specific to your dietary needs. You will be assigned a health coach to assist you in the sign up process, where we discover your likes, dislikes, things you are willing to try, and even specialized diets such as keto, diabetic, gluten free, and many others.
Meal Plan is our basic (or beginner) option. With the Meal Plan, your meals are planned for you by our team of experienced chefs. If you would like to customize your meals to fit your specific needs, you can choose to upgrade to our Meal Prep option.
With both of our fabulous options, you will receive fresh, healthy, and nutritious meals to nourish your body, mind, and spirit. Not only that, but you'll also receive a whole new family at Twisted Foods, cheering you on.