All natural, preservative-free meals delivered straight to your door. No commitment required!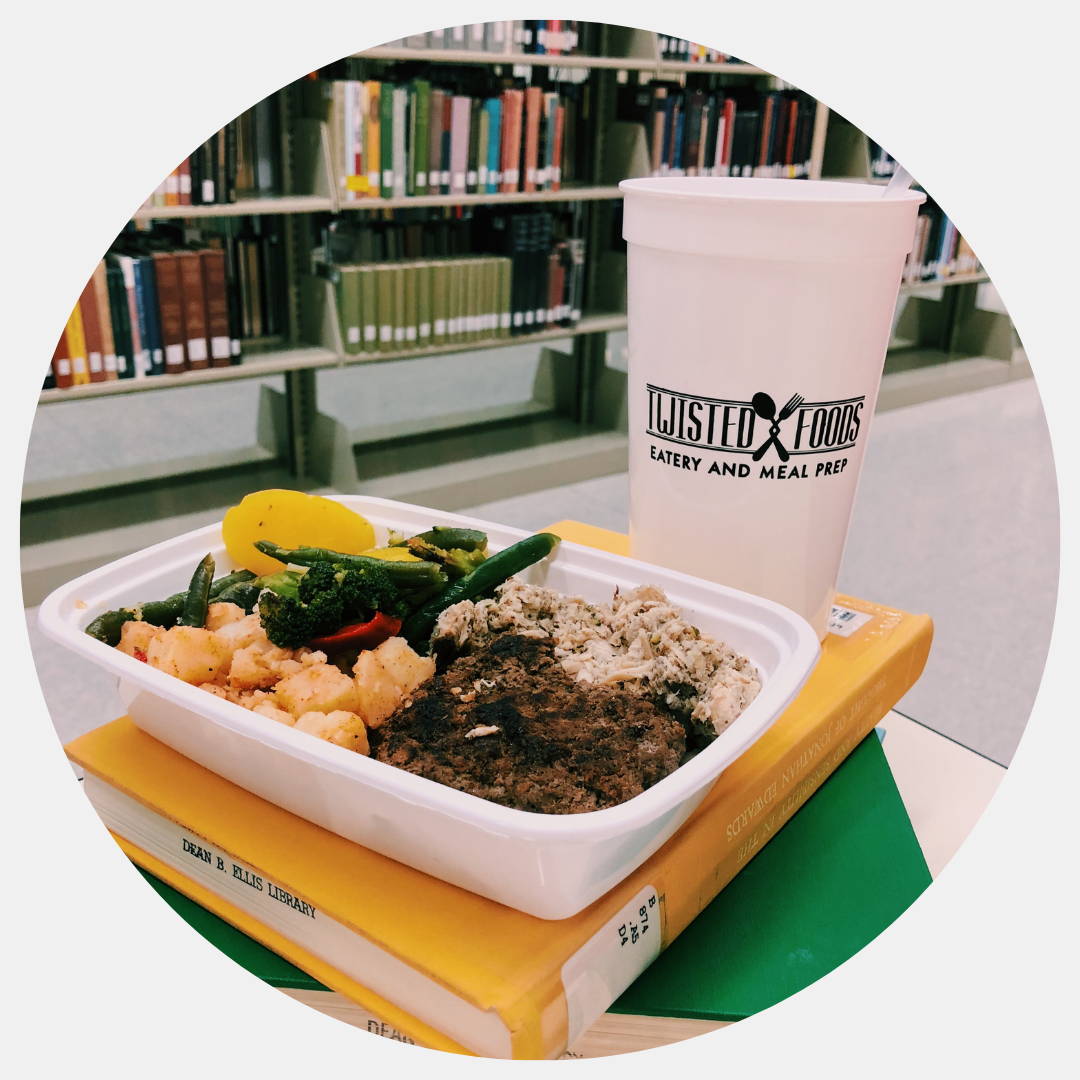 Flat Rate Shipping
All meals ship in temperature regulated coolers flat rate anywhere in the US!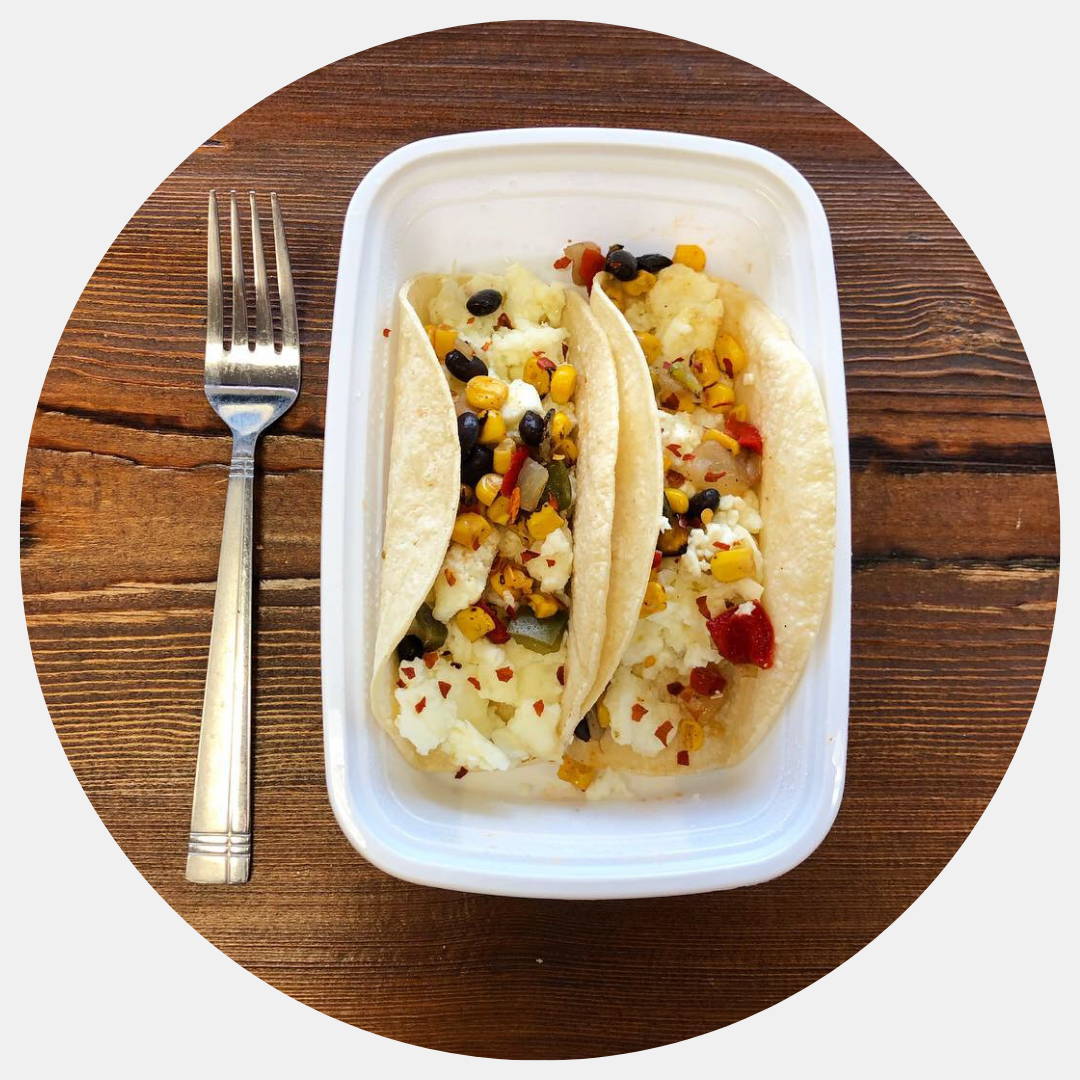 No Cooking Required
No kits to assemble or dishes to do, just heat & eat!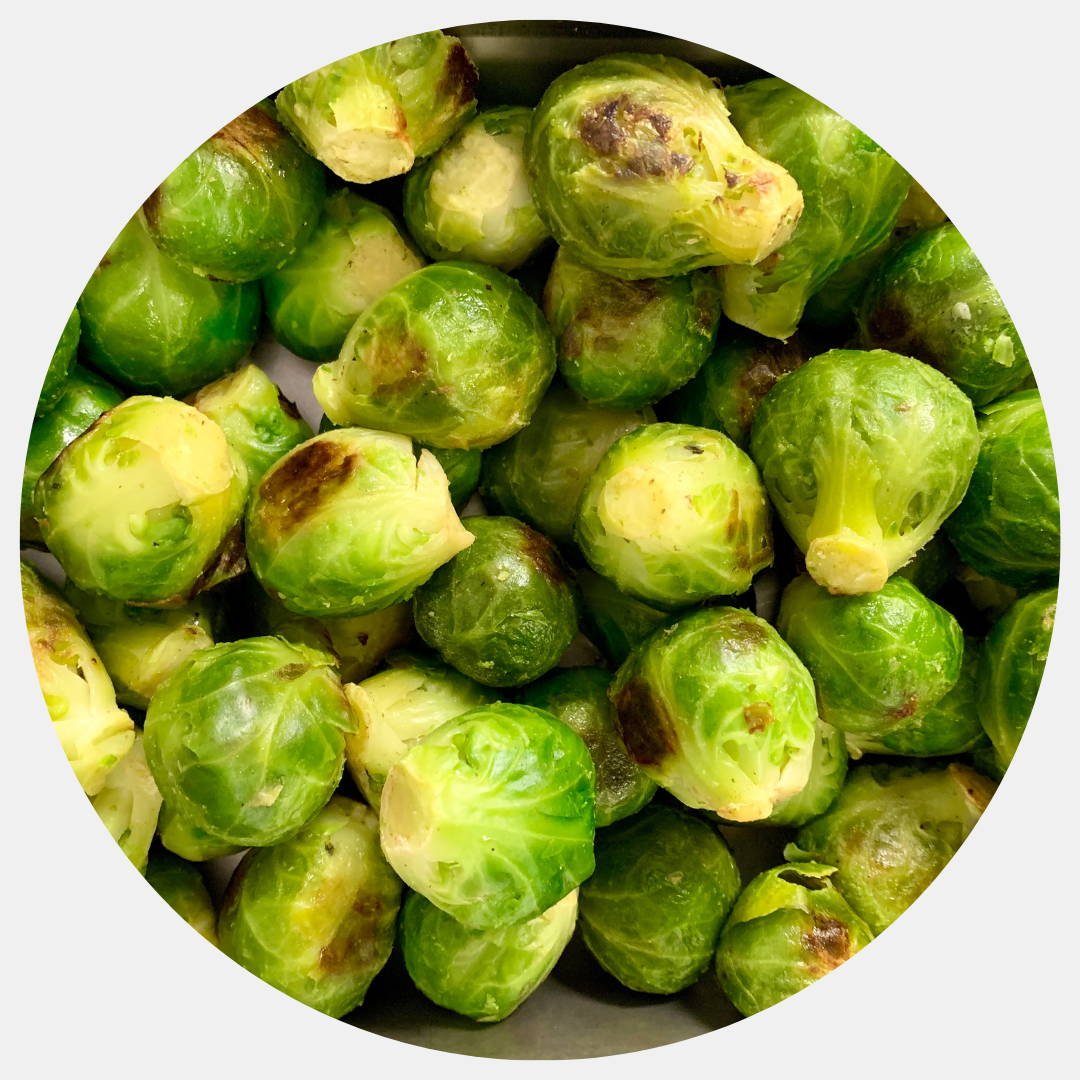 Fresh, natural foods
We believe food is medicine, so we leave out preservatives, MSG and artificial ingredients.
---
---
---
Need more variety? Want breakfasts & snacks too? Fill out an application to schedule your consultation. A meal prep coordinator will build the perfect plan for you!