Twisted Foods Meal Plans
Perfect For All Your Health Needs
At Twisted Foods, our ultimate goal is to provide all of our clients and customers with healthy, nutritious foods that they love to eat. In addition, these meals are created and served in ways that are specific to each individuals' tastes and health goals. Therefore, whenever you receive or pick-up your Twisted Foods meal delivery box, it will be chock-full of delicious goodies just for you!
Why Twisted Foods?
There are plenty of meal delivery companies out there, so why choose us? Great question!
Our meal prep option is totally customizable! That means that any meal can be made specifically according to your likes and dislikes, as well as your overall goals. For instance, if you prefer turkey over chicken, your meal will be prepared with turkey. And again, if watermelon is meh, but blueberries are your fave, guess what you're getting??
With our meal prep option, you will work with a health coach, free of charge. Because we believe in giving the most personalized service to all of our clients, this was a must-have for us. Your health coach will work with you to discover what foods you love and hate. Additionally, you will work closely together to be sure the meals you choose to support your goals. Finally, your health coach is your support system, advisor and staunchest advocate, because nothing makes us happier than seeing you happy and your way to glowing health!
We offer 3 different options for you to receive your meal delivery boxes. We can ship them directly to your home. You can pick them up at one of our two locations - we're in Jonesboro, AR, and Nashville, TN. Or you can dine-in with us to enjoy your meals. Not only that, but you also get to decide when and how many meals are included in each of your meal delivery boxes.

For some, best of all is no cooking! That's right, all of our delicious Twisted Foods meals are fully prepared - simply heat, eat and enjoy!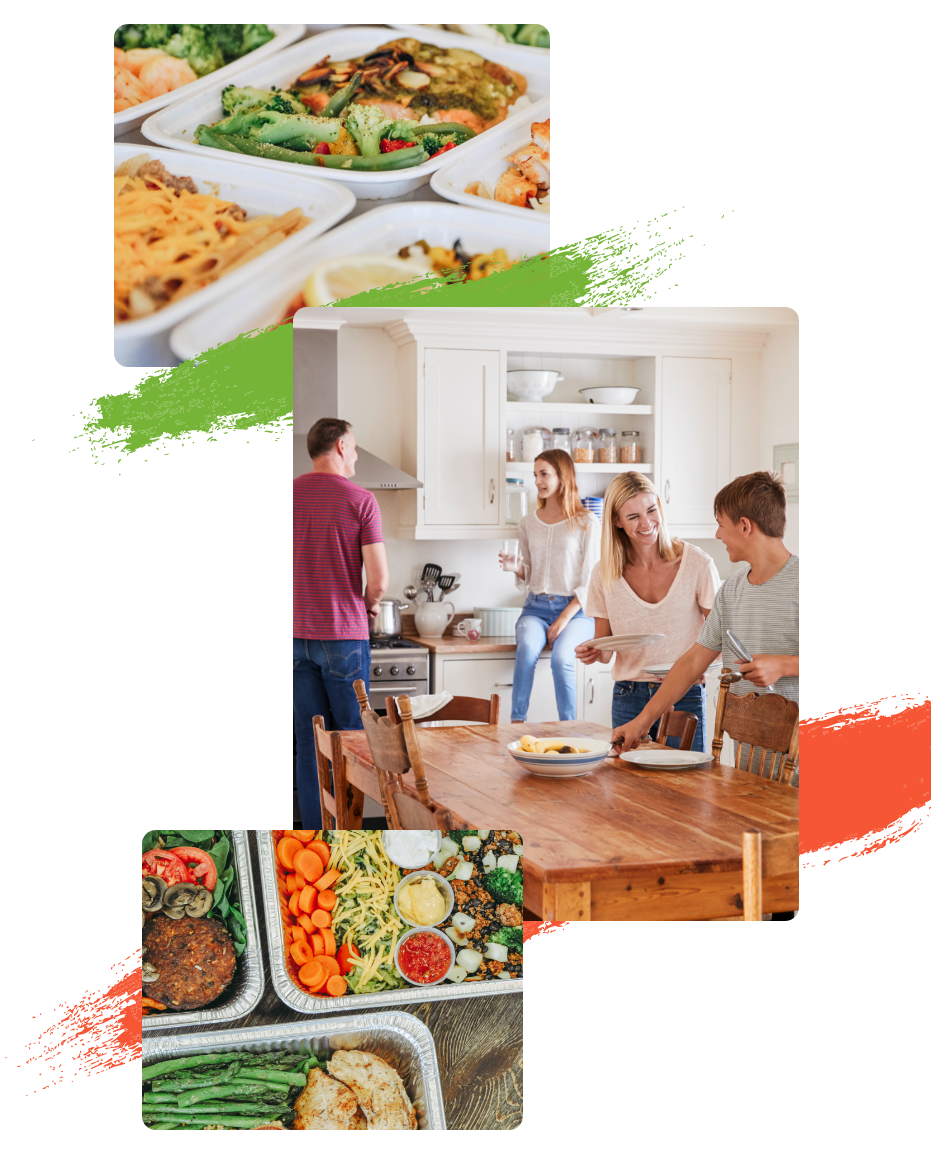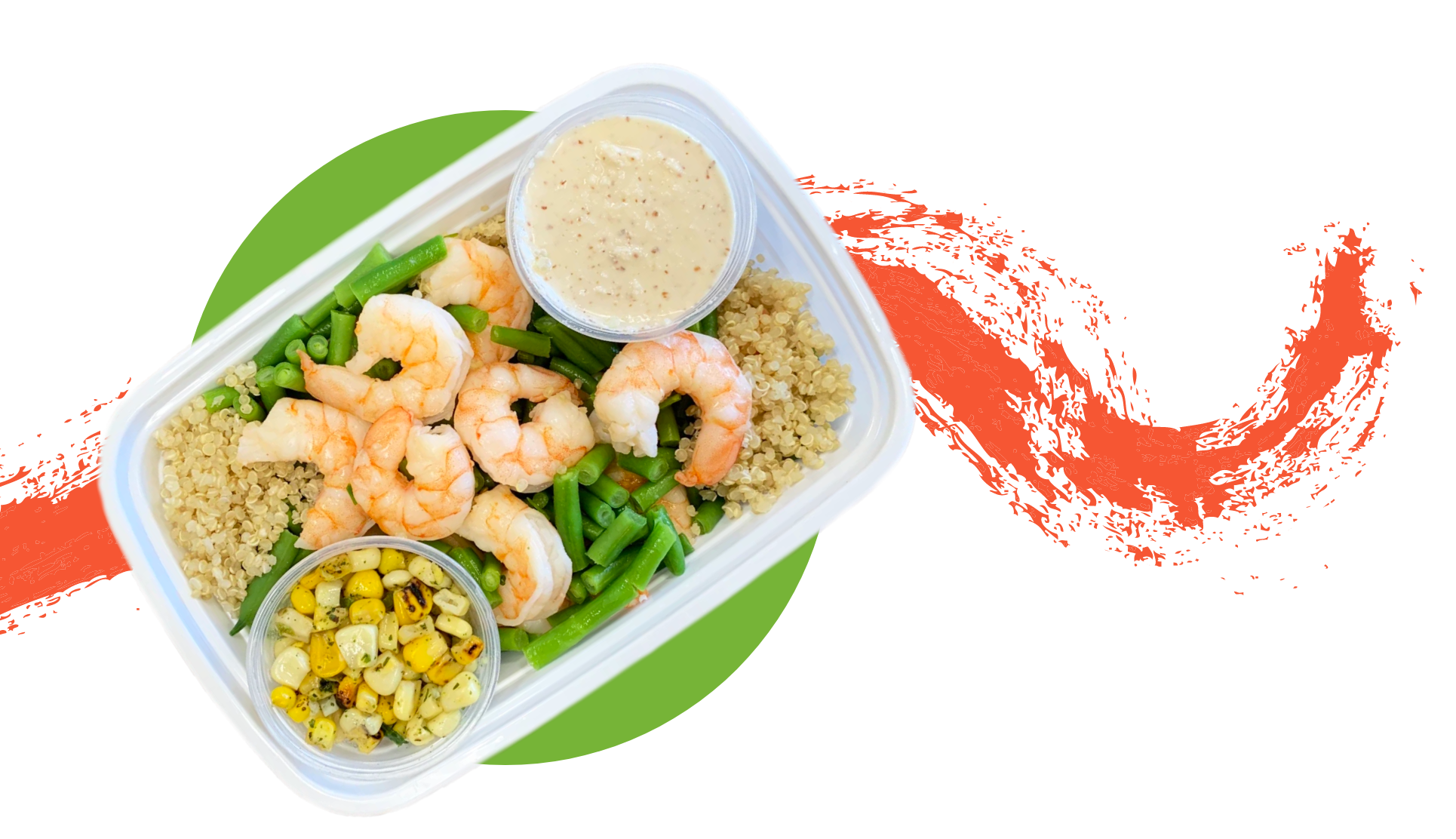 Low Sodium Meal Plans
One of the many specialized diets we provide to our clients is the low-sodium diet. And as its name implies, this diet is particularly low in added salt. Typically, this diet is prescribed for people with kidney or heart problems, but we believe it can benefit anyone who would like to lower their salt intake.
Bariatric Meal Plans
At Twisted Foods, we also offer the specialized Bariatric Diet for our clients and customers. So what is the Bariatric Diet? First and foremost, this diet helps people who have had bariatric weight-reduction surgery. It also has several other purposes:
Helps the stomach to heal without stretching it for food consumption
Assists in getting used to smaller portions of food
Helps to lose weight
And maybe most importantly, the Bariatric Diet will help you to avoid complications from surgery
After bariatric surgery, there are specific suggestions that your doctor will make so that you lose weight safely and steadily. Some of these may include:
Drink plenty of water
Sip liquids between your meals, but not with your meals
Learn to eat and drink slowly and savor your food
Enjoy lean and protein-rich foods
At Twisted Foods, we have done extensive research into the Bariatric Diet, so as to most effectively help our clients and customers. Therefore, you can rest assured that when you receive your Bariatric Diet meal delivery box from Twisted Foods, it will contain all the foods that are optimal for your continued good health.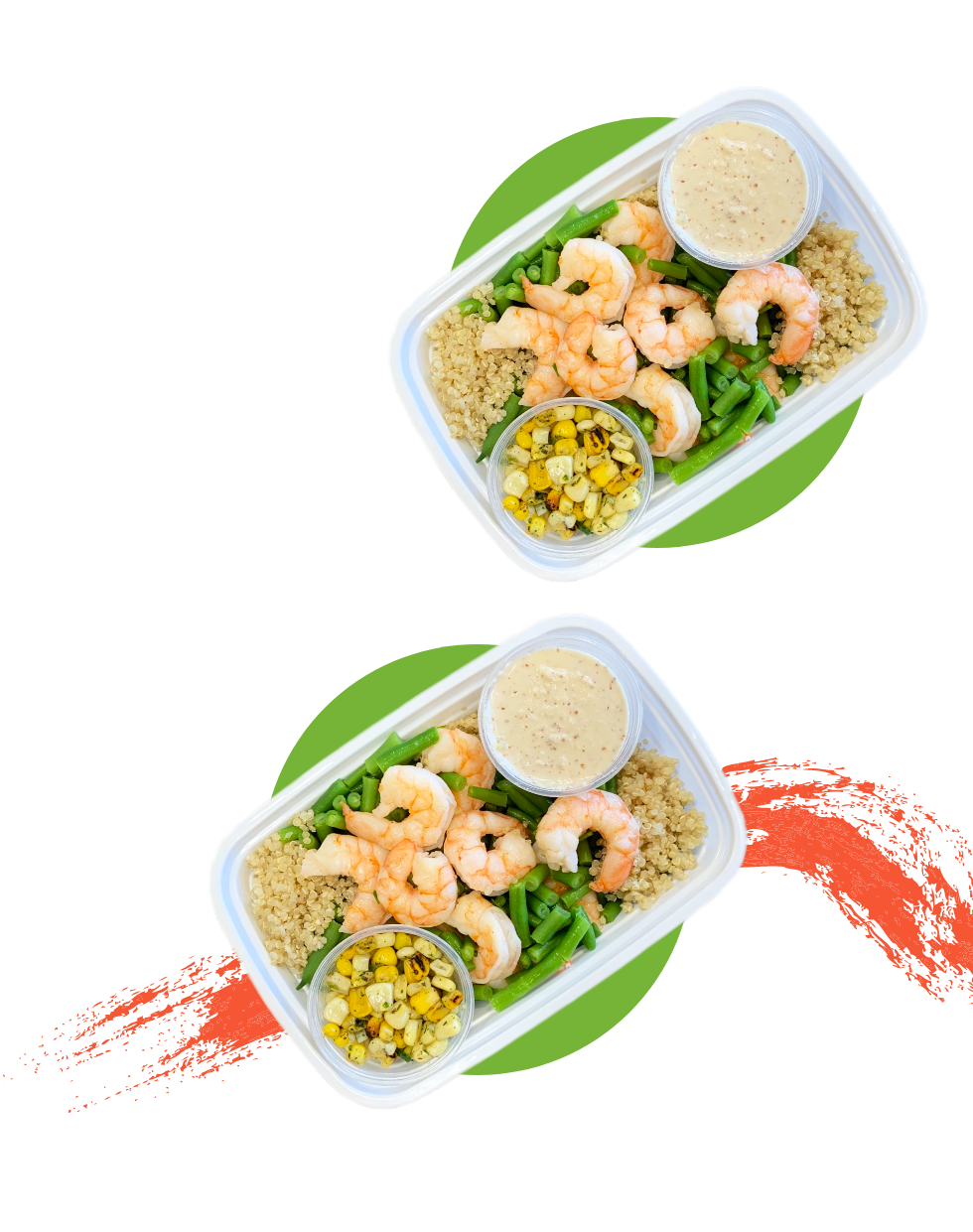 Health Benefits of a Low Sodium Diet
A few helpful reasons people choose this meal plan include:
May Reduce Blood Pressure
Help Decrease Cancer Risk
Improved Quality of Your Diet
Health Benefits of A Bariatric Surgery & Diet
This life-altering surgery and diet offer many incredible benefits such as:
Lower Risk of Heart Disease and Stroke
Lower Blood Pressure
Reduce or Eliminate Fatty Liver Disease
Help Type 2 Diabetes
Improve Sleep Apnea
Ready to get started? Great, because we are, too!
Give us a call today at 870-938-1319 or apply online.

We can't wait to meet you!