Twisted Foods Offers
Paleo Meal Delivery to Support a Healthy Paleo Diet
A paleo diet is rich in meat, fish, eggs, vegetables, fruits, nuts, seeds, healthy fats and oils. In contrast, people who adhere to this diet choose not to eat processed foods, sugar, soft drinks, grains, most dairy products, legumes, artificial sweeteners, vegetable oils, margarine, and trans fats. The great thing about modern times is that there's no more hunting and gathering because your paleo meal delivery is shipped straight to your door!
Twisted Foods Philosophy & the Paleo Diet
At Twisted Foods, we're all about food as medicine. The foods we put in our bodies should nourish and sustain us to live our healthiest and happiest lives. So, think of your weekly paleo meal delivery as a box full of delicious medicine, because that's how we see it!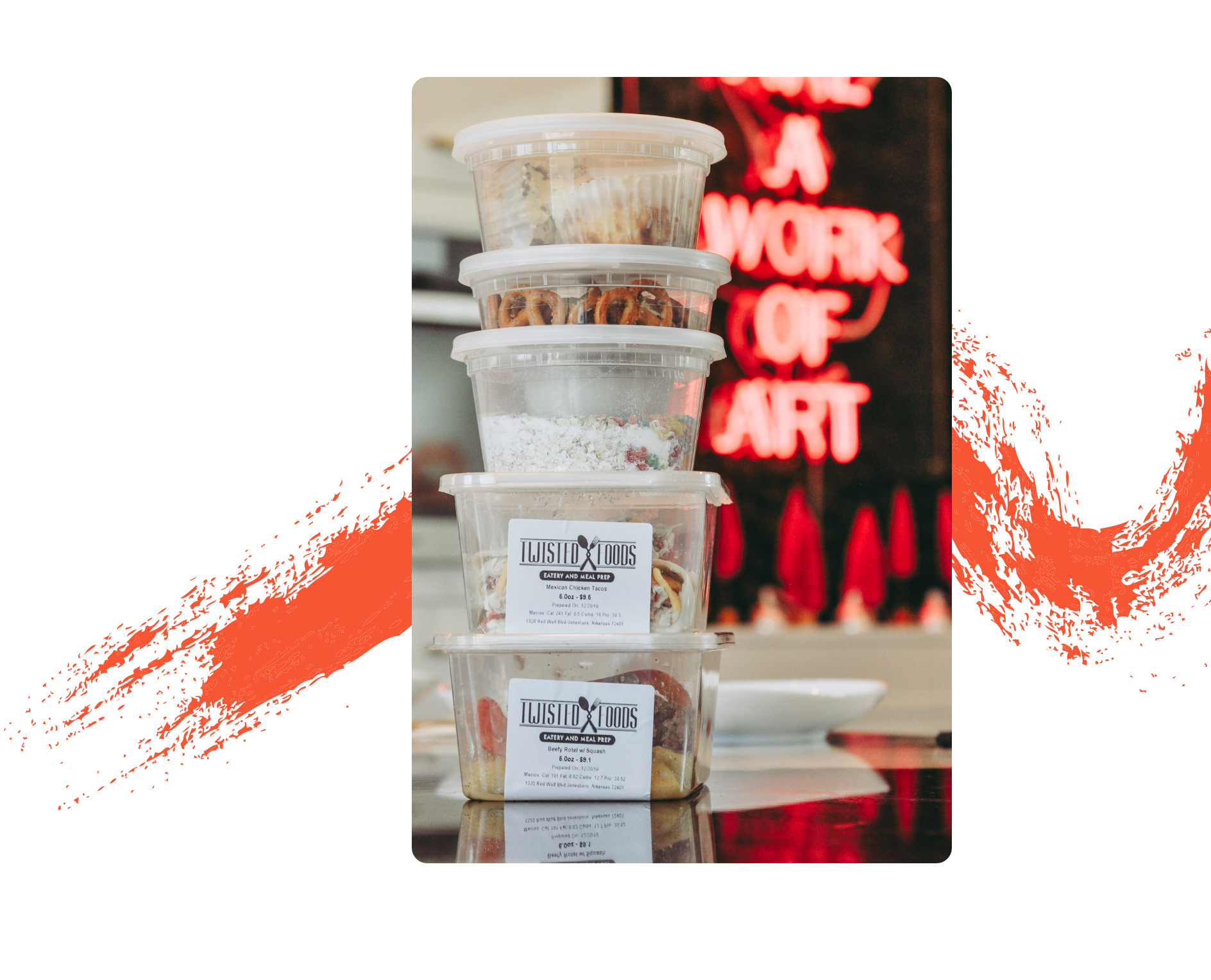 Why Choose Twisted Foods?
There are lots of reasons! For example...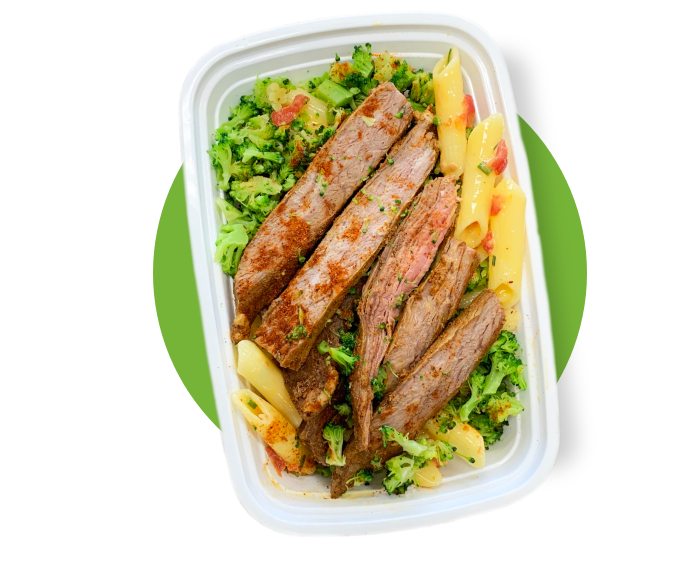 Meal Prep Offers Extreme Customization.
So, even if your meal plan has already been set, you can still make changes. For instance, in the mood for fish rather than chicken? No problem! And again, would you rather eat mandarin oranges this week rather than berries? Just let us know and we'll take care of it.
A Health Coach is Assigned to You...Free of Charge.
So, what does this mean for Meal Prep customers? Your health coach will be your advocate, your advisor, your support system and your encourager. Because we want to give you every opportunity to succeed.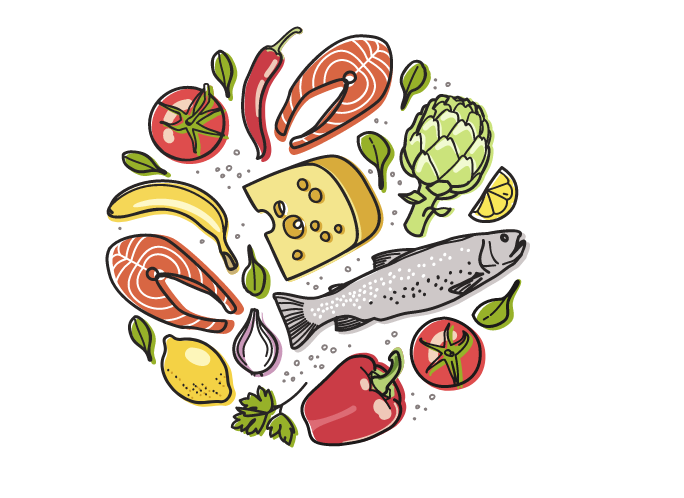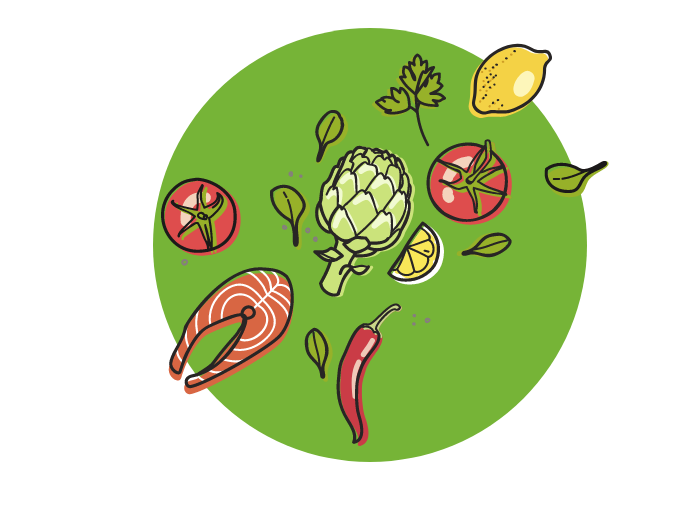 Receive Your Food in Three Different Ways:
1. Have it shipped directly to your home.
2. Stop by one of our drop locations (Nashville, TN or Jonesboro, AR) to pick it up in person.
3. Dine-in and hang out with us at the Eatery (we love that option!).
The Process is Extremely Convenient.
With Twisted Foods, there is no grocery shopping or cooking involved - all of our delicious meals use hand-selected fresh ingredients and are chef-prepared. Simply heat, eat, and enjoy!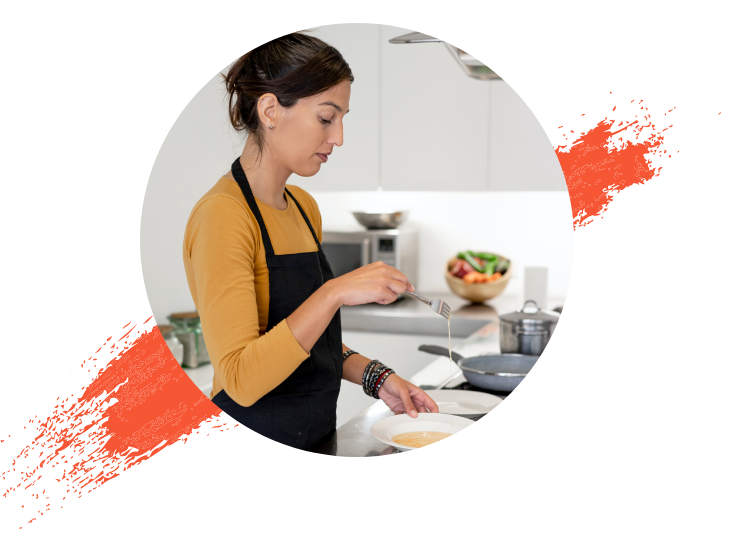 Types of Paleo
So you've researched the Paleo Diet, and if you're wondering if there are variations to the diet, the answer is YES! Here are a few different ways you can think about the Paleo Diet and how these different options might affect your weekly Paleo Meal Plan.
This is the basic form of the paleo diet that we described above, which restricts or eliminates dairy, soy, grains, and processed or refined foods. However, you can eat as much meat, fish, eggs, fruit, and vegetables as you'd like.
This is a specific subset of the paleo diet that could help those individuals with autoimmune diseases such as IBS, Crone's disease, eczema, or arthritis. The thought behind it is that because the paleo diet restricts certain foods, it can help with the inflammation inherent in these disorders.
This form is most similar to "normal" paleo, but with the twist of a bit more flexibility. In other words, primal paleo allows for raw dairy, white rice, and the occasional legumes.
Health Benefits of Paleo Meal Plans
The research shows a number of health benefits to following a Paleo diet.
Weight Loss
Increased Insulin Sensitivity
Improved Heart Health
More Energy
Less Inflammation
Ready to get started? Great, because we are, too!
Give us a call today at 870-938-1319 or apply online.

We can't wait to meet you!