Did You Know
In addition to fruits and vegetables, vegetarians also eat nuts, seeds, legumes, whole grains and dairy. Also, a vegetarian diet is sometimes referred to as "plant-based", as they are very similar.
The food items that vegetarians choose to do without are meat and fish items such as beef, pork, chicken, poultry, fish, and shellfish.
How It Works
Twisted Foods believes that food is medicine, so our goal is to provide each of our clients with a totally personalized vegetarian meal plan that fits their specific lifestyle and goals. We pride ourselves on three things: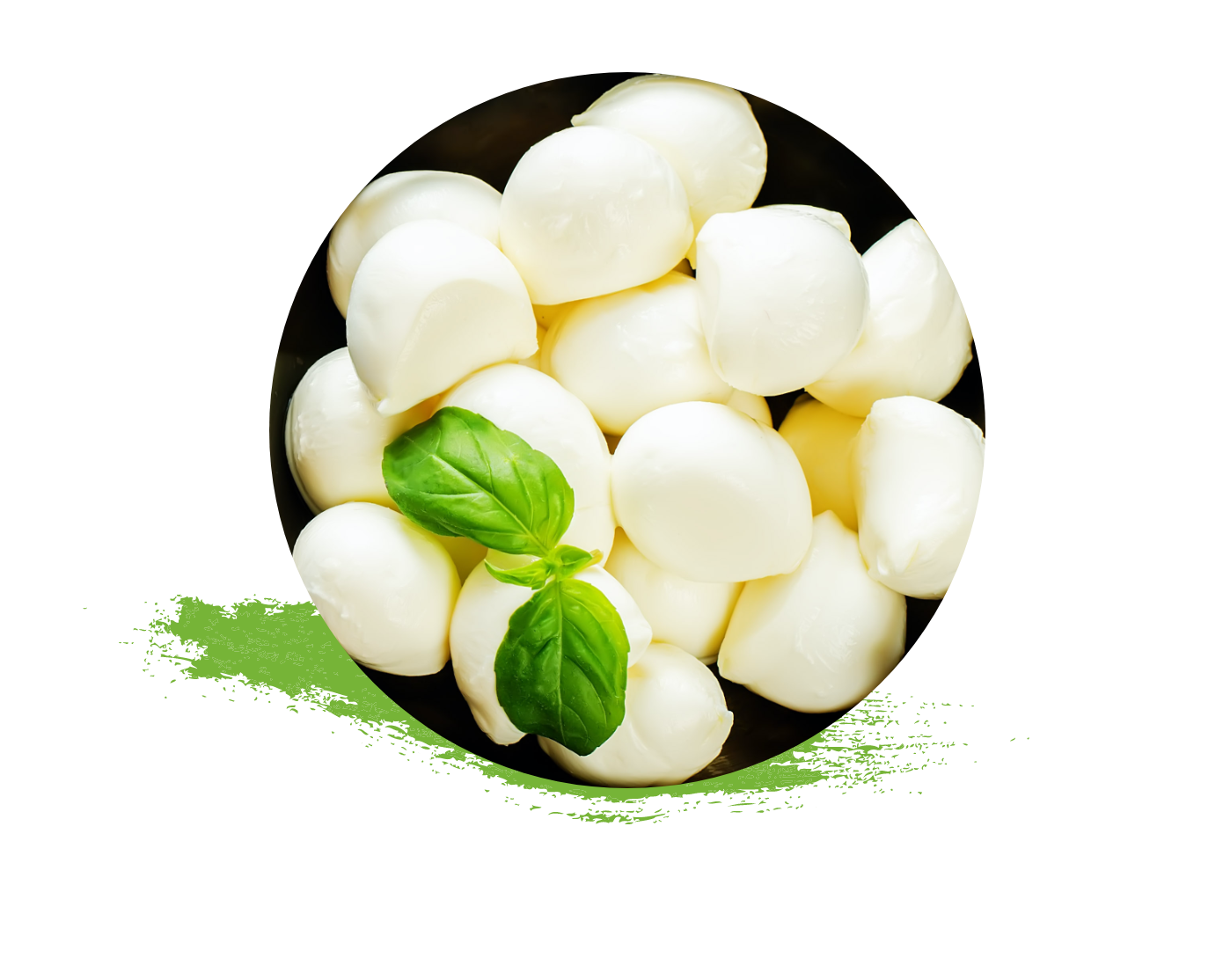 All Meal Plans Are Customizable.
If your usual plan comes with Swiss cheese, but you're longing for fresh mozzarella cheese, no problem! Just let us know and we'll take care of it, because your satisfaction is our first priority.
Free Health Coaching for Clients.
At the time you complete your initial application, you'll be assigned to a knowledgeable health coach. Once you've completed this application, this individual will go over all your information and help you make all the decisions to get started on your new health journey. In addition, your health coach is your cheerleader, offering support, encouragement, and advice.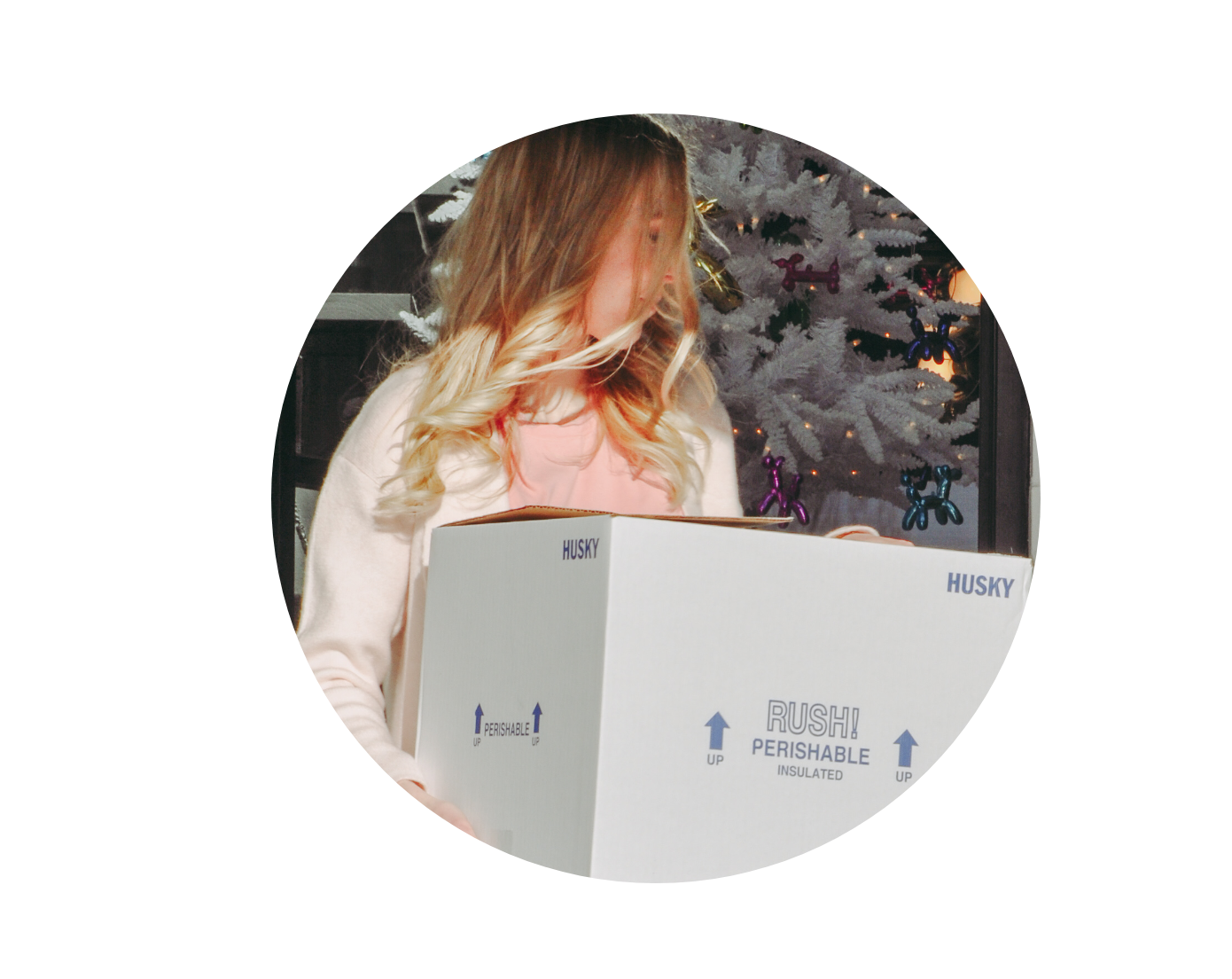 Multiple Options for Receiving Food.
We can ship your vegetarian meals straight to your home in the event that you're not close enough to our Jonesboro, AR or Nashville, TN locations. If you live outside of these areas, this is your best option. However, if you are close enough, you can choose to either stop in for pick-up or even dine-in. We love getting to know our customers, so please feel free to hang out a while!
Convenient and Easy.
All of our meals are prepped and ready for you by trained chefs. With Twisted Foods meals, all you have to do is heat, eat, and enjoy!
Types of Vegetarianism
Many people don't realize that there are many types of vegetarians. Some of these include:
Lacto-Vegetarian
Ovo-Vegetarian
Lacto-Ovo Vegetarian
Pescatarian
Flexitarian
Ready to get started? Great, because we are, too!
Give us a call today at 870-938-1319 or apply online.

We can't wait to meet you!